There is no doubt that dogs are our loyal partners. Remember in school time we used to read about dogs and the first line was always "Dog is a faithful animal". So in this article, we will inform you why to consider Kombai dog instead of any breed. Today, so many people around the world adopt Kombai as pets. But the scenario was not always like this. In the ancient time, Kings used to have royal hunter dogs who could easily defend them from bears, bison, or even leopard. To save from predators of the jungle farmers used to have dogs to herd their cows or other animals. Yes, you've read it right. Kombai dogs are loyal to a fault, brave enough to kill a bear and way more than just cute. 
Kombai (Combai): The Most Faithful Friend Ever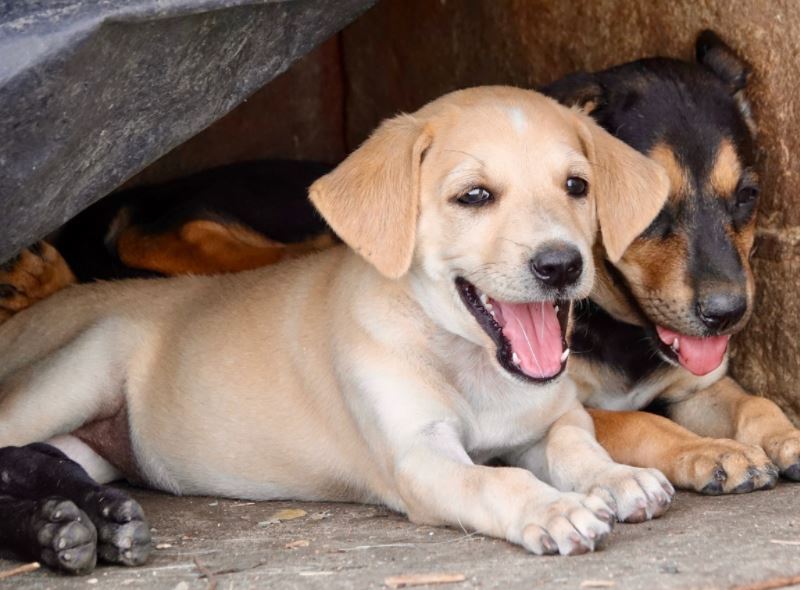 Located in Tamil Nadu, India, Kombai dog is named after the city "Kombai." Kombai has always been neglected in India. Apparently, these are the native dogs despite being a lot more useful and low demanding loss to the fluffy coated and cute foreign breeds. Kombai breeds make the best night guard and love their owners unconditionally. Feel free to replace him with a Kombai dog if you find your night guard snoring in his chair. From a Kombai dog, you can expect a guard who will die fighting for you and also a companion for a lifetime. But before adopting a Kombai Dog you must go through this article and find out all the facts you should know before deciding if this breed of dog will be suitable for your family and lifestyle. 
Don't Miss: Tips for Picking Pet Name
How Do You Identify a Kombai Dog?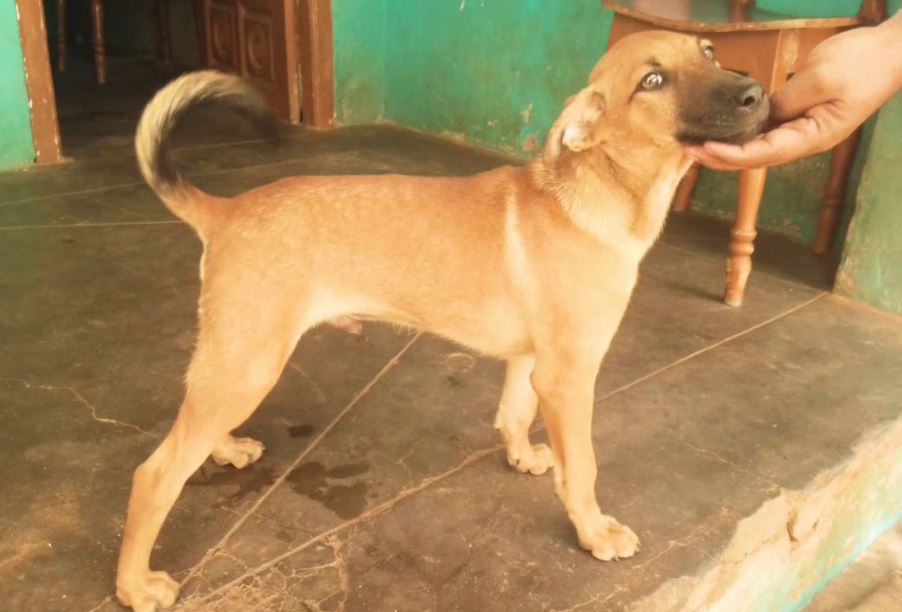 You must know how a Kombai looks like before going to a breeder. Because some dog breeds look kind of similar so you don't want you to get confused in the adoption centre. Here are some quirky hacks by following these points you can easily recognize your dog.
Unlike other dogs, Kombai has a short and rough coat, these attributes make it easy to groom. A female Komabai are 20 to 25 kg and male are recorded to be average 25 to 30 kg. strong jawline with a black mask, sleek waistline, high curly tail ranging from medium to long size, and Sturdy and muscled legs are the distinctive features of a Kombai dog. With black nostrils, Tan and reddish coat are the reason native people believe kombai to be a descend of a fox. The average height of this breed is 23 to 26 inches.
Kombai dogs are also known as Indian Boar Hound, Indian Boar Dog, and Indian Terrier. A hound is referred to as a dog who chases its prey and kill in case you don't know what a hound. Smell hound and Sighthound are the two types of Kombai dog. Using smell, a smell hound chases its prey and the sighthound uses its unmatched 270-degree vision to locate and chase its prey. Kombai dogs are perfect as a nightguard because they have excellent sighthound. 
How Much Does It Cost to Adopt and Raise a Combai Dog?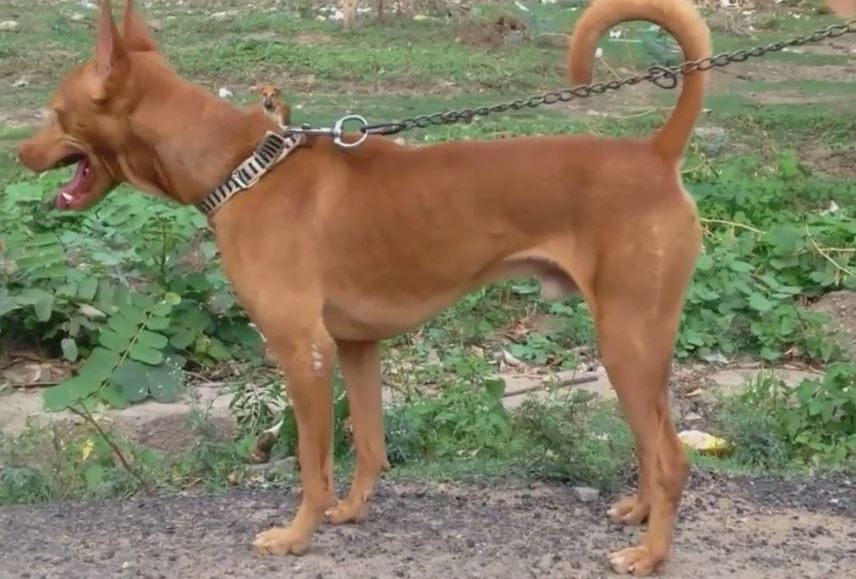 Kombai is one of the low maintenance pets and it sounds good for you. For about Rs. 10,000 to Rs. 20,000, you can easily get a native Kombai and the monthly keeping cost is average Rs.2500. It will cost you probably Rs.8000 if you take great care of their needs.
Many other pets would have died because of the hot weather in southern India and the Kombai dog is accustomed to it.  They can survive in such weather because of their light coat and strong body. Especially parasites, which is very common to other dog breeds, Kombai is naturally resistant to many diseases. I think after knowing it you don't have to frequently spend your money on Vet visits because we always encourage you to take your pets to Vet for a regular check-up.
Read more: useful tips in choosing a name for your pet
Are Kombai Dogs Dangerous for Children?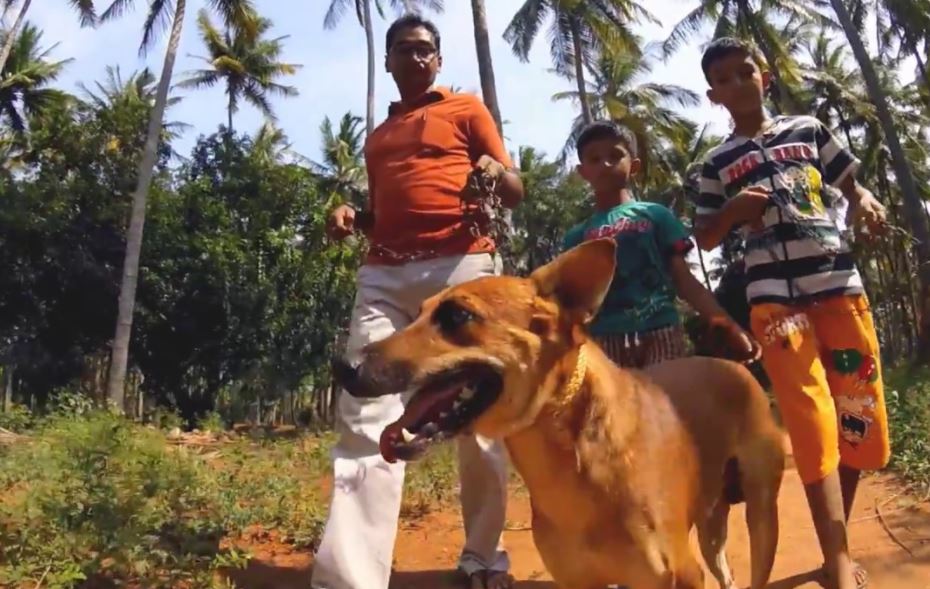 No, they are Not!. If they get to bond or socialize from a young age Kombai is not dangerous to children of the family. But there may be an issue while raising them with a kid because Kombai doesn't have the mild or sweet temperament which a child wants in his or her pet. As a guard dog, Kombai is aggressive towards strangers and is more of an adult's dog. They don't mind having fun with their owners can be sweet and affectionate to them. They love to watch over are overprotective to their families and them. If your dog is going to be surrounded by children training is a must. Kombai can be a good companion for children too once trained to behave. But you have to teach your kids to learn not to trigger it by trying to hold it wrongly.
So far we have discussed why you should consider Kombai dog As Pet, which contains the proper information regarding all the information of Kombai. I hope you might have loved reading this article and if you love to know more about pets caring then kindly head to our other articles as well which will help you to get knowledge about.
The post Why You Should Consider Kombai Dog As Pet appeared first on .