If you are an animal lover and are planning to bring a new member to your house, then be careful as it will not cost you as cheap as you thought it would. Aside from financial costs, you must contribute your time and effort to better care for the pets. You might have to run around with them to take care of them, clean their poop, take them out for a walk, make time to groom them, and most importantly, convince your parents to bring one for you. But if you have already decided to add a new member to your family, then I would suggest you adopt a dog. Not because I personally love dogs so much, but for the fact that they will become your best friend as soon as you bring them home. You can also take a look at famous dog breeds to confirm what breed of dog you should get. People living in small apartments can also pet a dog that adapts to their space and still steals their hearts. 
Adopting a dog or any other pet involves so many complexities. So, before you decide to adopt a dog, make sure you are ready to handle all the hassle. Before you bring them home, you should be prepared for a few things. Also, I would give you some dog adoption tips that will help you in the future to take care of the adopted dog the best.
Here are some important
tips to remember before adopting a dog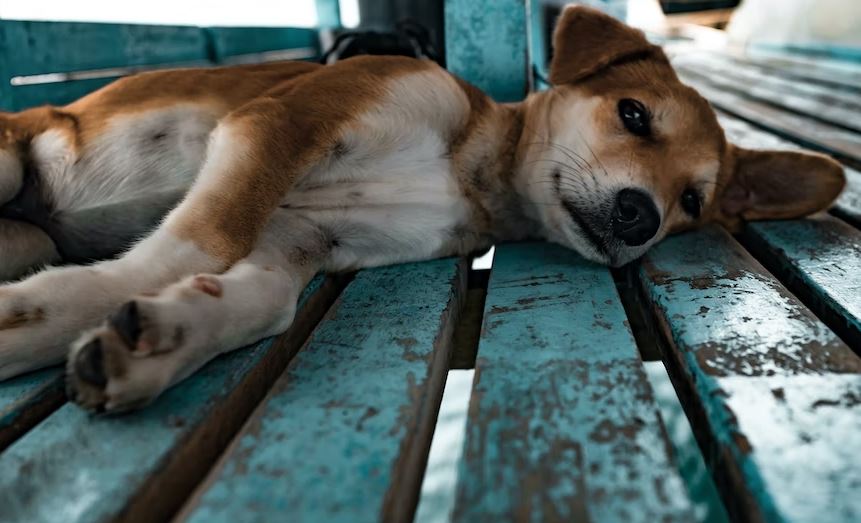 Dogs are social animals and they need as much care and attention as a newborn baby. If you have never had a pet before, then you should not adopt a dog right away. You have to look after so many things, including their behavior, habits, likes, and dislikes, before owning them. Once you know all the things about a dog, then it will be easier for you to choose which one suits you best, and then you can go ahead and adopt them.
Make sure you can handle your dog's expenses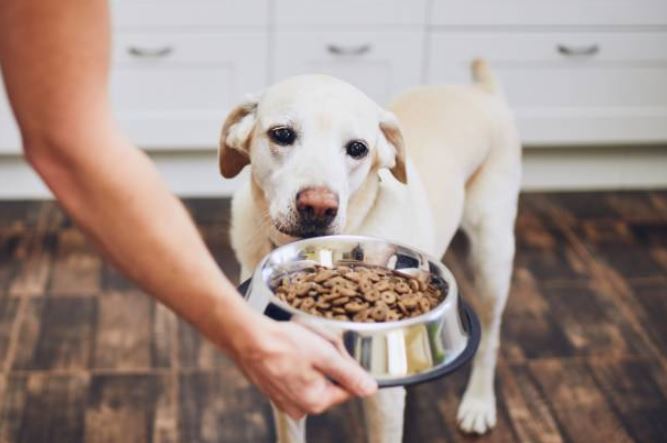 Keeping a dog as a pet is not everyone's cup of tea. You need to take care of several things, including their grooming expenses, provide them with high-quality food, make emergency vet visits, provide treats, and many other things. For this, you need to ensure that you can handle all of these expenses for the long term before adopting a dog. 
Dogs also need to brush their teeth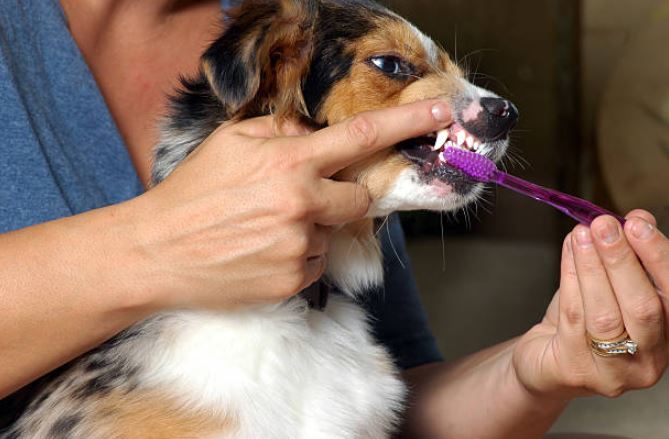 Dogs have the same basic dental needs as people do. Brushing your dog's teeth twice a week is recommended. You should start brushing your dog's teeth at about six months old and continue until they're two years old. If you don't brush them enough, you could end up with bad breath, gum disease, tartar buildup, and even tooth loss.
Observe what your dog consumes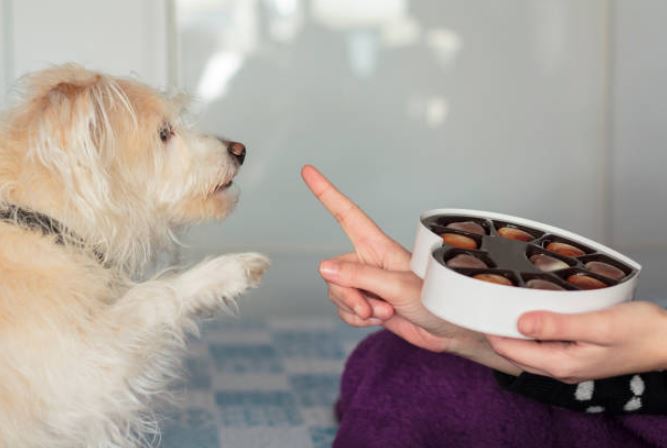 Keeping an eye on what your dog is consuming is the most crucial part of petting a dog. If you do not keep an eye on them, they will eat anything or everything in their range that might end up making them ill. There are so many food items that humans can consume, but they can be poisonous to your dog. Hence, you need to keep them out of the reach of your dog. Never ever allow your dog to eat raw meat, chocolates, onions, macadamia nuts, grapes, raisins, and more.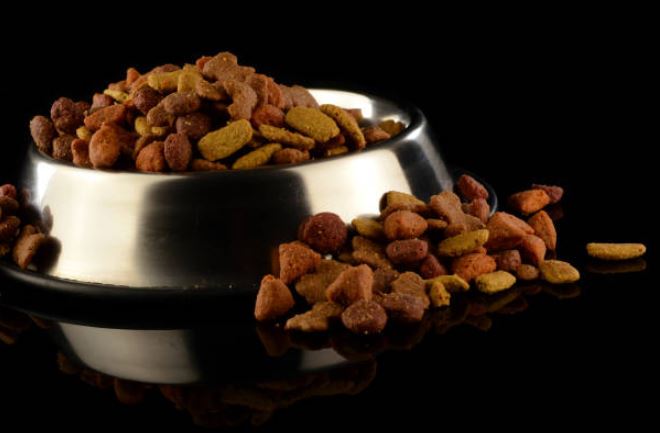 Like humans, dogs also get obese when they overeat, which can further lead to major health problems in dogs. So, dog owners need to make sure that they are feeding them healthier food alternatives at regular intervals to keep them active with full stomachs.
Buy them toys to keep them entertained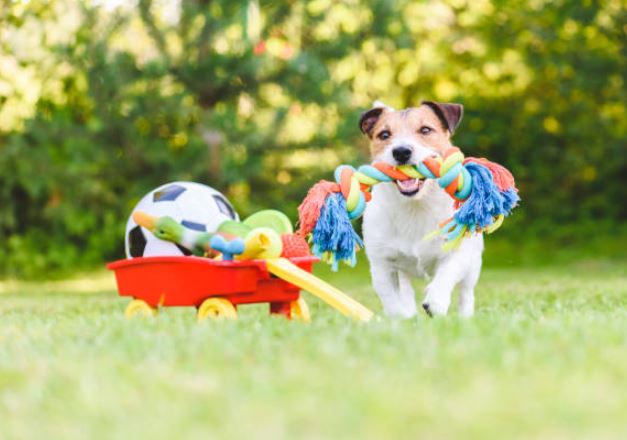 Dogs love to play and roam around the entire day hence, it's crucial to pup-proof your home before getting a dog. You need to keep harmful materials such as chemicals, electrical cables, and sharp objects out of the reach of your dog. Also, buy them Dog-friendly chew toys if you don't want your pillows to be chewed up. 
Get your dog neutered or spayed
It is one of the most crucial things that every dog owner should think twice about before adopting a puppy. Every year, around 6 to 8 million animals are left in animal shelters in the United States, and half of them are just killed because there aren't enough suitable homes for them all. Can you imagine being killed just because there wasn't enough room in the world for you? To avoid such situations in the future, it is important to make sure that no more unwanted puppies are born. Hence, neutering or spaying is the only way to contribute to its cessation.
Also, spaying and neutering your dog will help prevent unwanted pregnancies and reduce the risk of certain types of cancer in dogs.
Avoid petting an aggressive dog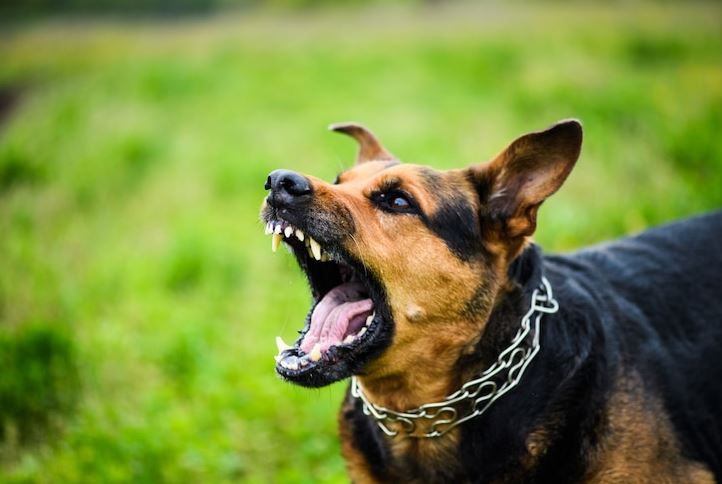 There are certain breeds of dogs that are known to be aggressive toward strangers and kids. In such a case, if you have kids at home, then such breeds of dogs might keep barking constantly or can also bite your kids. So, make sure that you do not bring home any breed of dog that seems aggressive to you.
Check for the vaccination records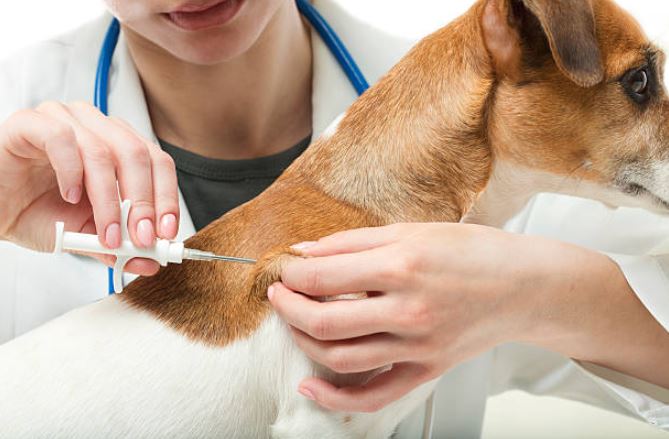 It's mandatory to check the vaccination history of a dog, especially if you are adopting the dog from a shelter. Many times, dogs kept in shelters suffer from a variety of crucial diseases, and if you bring such dogs into your home, then it might be possible that their disease will worsen in the future if they are not taken proper care of. 
Sometimes, they suffer from stinky pet odor, while other times they suffer from a variety of skin problems. Such issues are very common in sheltered dogs, hence it is important to check whether his/her vaccinations are up-to-date. Also, make sure that you have done a background check on the owner of the dog.
Never leave your dog alone at night
As we already mentioned before, dogs are social animals. So, you need to make sure that you don't leave them alone at home. . Even if you are out of town, make sure that someone is always around to watch over your dog. However, after proper training, you can prepare your dog to be left alone at home. But initially, it is important for you to spend adequate time with them and take care of him/her properly. 
How do I adopt a dog?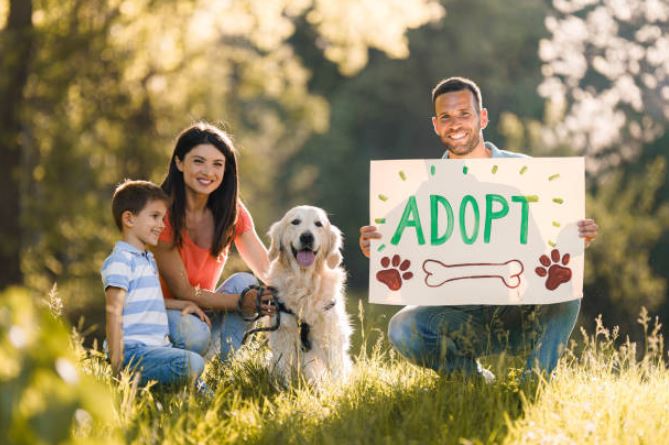 Adopting a dog is simple and fast. You have to follow a straightforward procedure to adopt a dog from a local shelter. 
First, visit your local shelter or rescue group and ask them if they have any puppies or adult dogs looking for homes.

Second, fill out an application and try to bond with the dog.

Third, complete the payment procedure once you find a suitable dog of your choice, with whom you feel a bond instantly. 

Finally, take your new best friend home!
Where can I go to adopt a dog?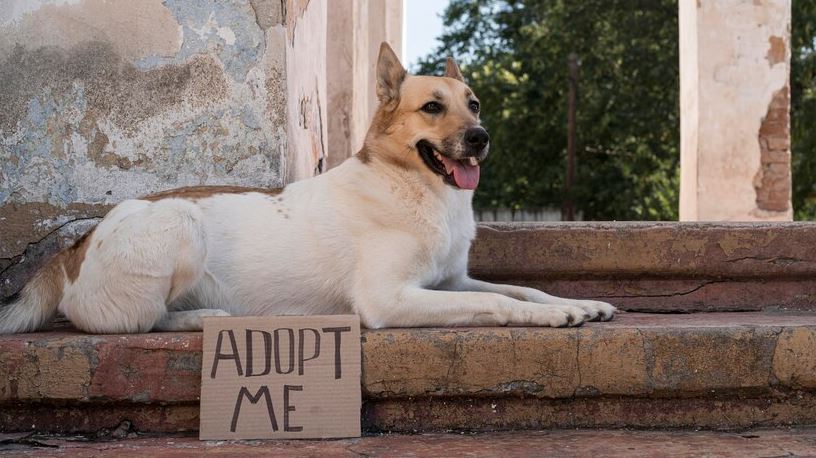 Shelter groups are often located near schools, parks, shopping centers, and other places where people gather. Contact the animal control or humane society in your area to Find out what options are available.
If you have kids in your house, then you can also adopt a puppy. Puppies are usually adorable and fun, but they require lots of attention and care. They love to socialize with kids and adults, and if you train them properly, they will socialize with other dogs as well. Make sure you have time to devote to your new puppy before bringing him home. You can contact dog shelter homes in your area to find puppies for adoption. 
Final words
Dog adoption is a great way to find a loving home for your pet. You may have heard stories of dogs being abandoned at shelters, but these cases are rare. Most dogs who enter shelters are surrendered by their owners. If you're considering adopting a dog, we have shared some tips that everyone should keep in mind before adopting a dog. 
Also, remember: 
Dogs need exercise! A well-exercised dog is less likely to get sick or injured.

Dogs need training! Training helps them learn how to behave around people and other animals.

Dogs need socialization! Socializing your dog with other pets and people is good for both of you.

Dogs need love! Your dog deserves to feel loved and cared for.
The post What Should I Know About Dog Adoption? appeared first on .