The most preferred pets in the world are dogs because of their protective, sensitive, and loyal nature. However, selecting the dog breeds is the toughest part of all. After all, you are committing to becoming the guardian of breathing, living beings who will devote their life to you. People often struggle with questions like: what dog breed should I buy? Which puppy should I get? 
There are many dog breed selector tools websites to figure out the right dog breed for you. However, there is no guarantee whether these tools will suggest you the right dog breeds. Another way you can try is by playing a dog breed quiz online, but again you do not know whether it will help you choose the best breed dog.
In this article, we have mentioned the list of dog breeds into different categories. Read this full article, to know which category you fall into and choose the breed accordingly. 
For family and kids
If you want a dog for your family and kids then make sure to adopt small or medium-sized dog breeds. The following three dog breeds are the best for your family and kids. 
1. Cavalier King Charles Spaniel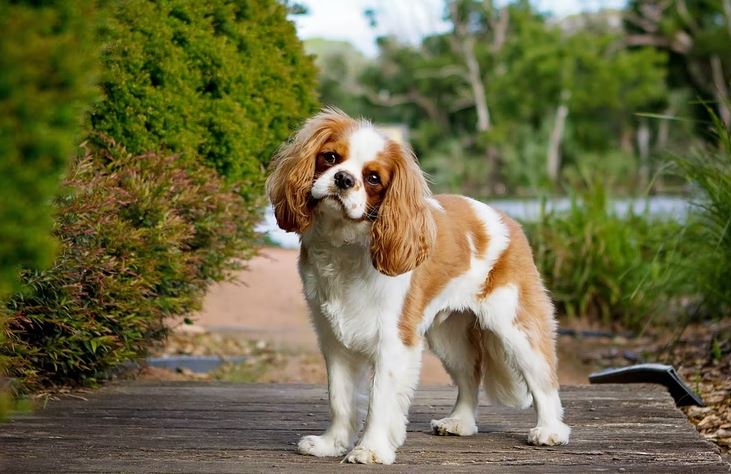 Small, cute, vivacious, and friendly Cavalier King is the perfect dog breed for your family and kids. The beautiful and silky fur, cute eyes, and lively Cavalier is hard to take your eyes off. These dogs are friendly to kids and loyal to their owners. What else do you need in a pet apart from a friendly, loyal, and lively pet? 
Read more: Fun Ways to Celebrate Your Dog's Birthday
2. Pug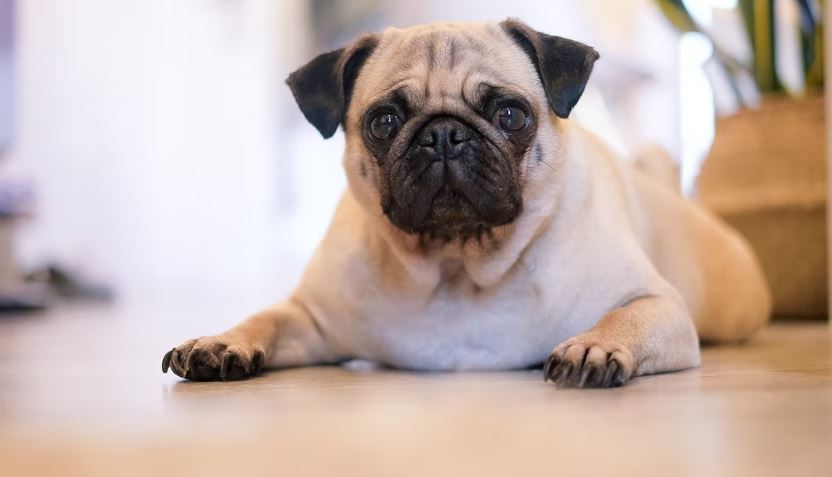 Pug loves to eat and sleep just like humans. Small, cute, and loyal these dogs are best for the family. Pugs make lovely pets but they also required maintenance. They need plenty of exercise and care. In case you are looking for companionship like watching movies and cuddling together then drop the idea of adopting pugs. 
3. Poodle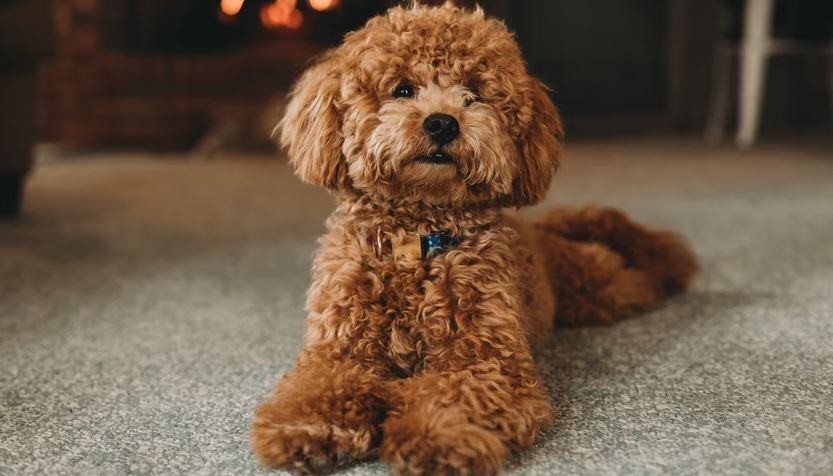 Poodles are the ultimate custom dog breeds that come in three sizes (toy, miniature, and standard). People often mistake these dogs to be sophisticated, uppity pooches because of their appearance. Opposite to this, they are playful, sporty, and friendly dogs to be with. These dogs are also considered hunting dogs. 
For protection
If you live alone or with a family and looking for the best dog breed to protect you then the following options will help you get the right dog for you. Note that, these dogs are generally fearless and massive which is why you must train your dog properly so that it listens to your commands. 
1. Akita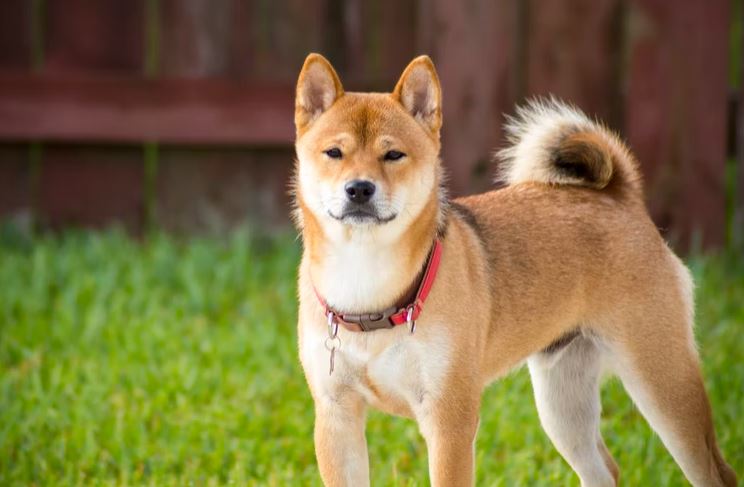 These Japanese dogs might look cute and beautiful but they are powerful and fearless by nature. Akita is known for its loyalty to its owners making them one of the most trusted and powerful dog breeds. They always feel jittery and suspicious towards strangers. Akita is the perfect dog to watch you and your family at all times. 
Read more: Reasons Why German Shepherd is a Good Family Dog
2. Cane Corso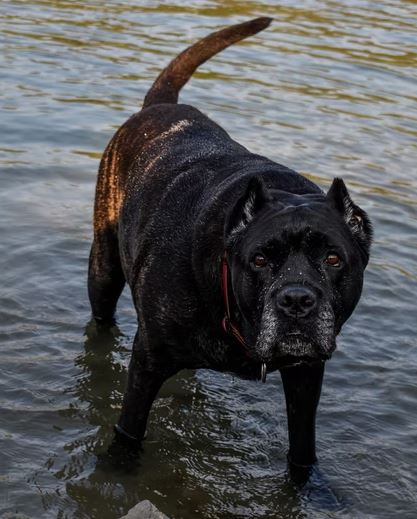 Cane Corso was used as a guard dog and is one of the best dog breeds to protect you and your family. This Italian dog breed is generally used for hunting, in wars, and as a guard. The dark coat, large size, and big mouth are intimidating to people. This breed was used as a hunter for so long that they have developed guarding skills naturally. 
3. Rottweiler
A Rottweiler is another best breed for guarding because of their protective instincts, affection, and loyalty. Their large and goofy size often intimidate strangers which is why people keep them as their pets. They do not trust anyone except their owners and jump into any situation that poses threat to their owners. They are hesitant to strangers and do not allow anyone near to their masters. 
4. Doberman Pinscher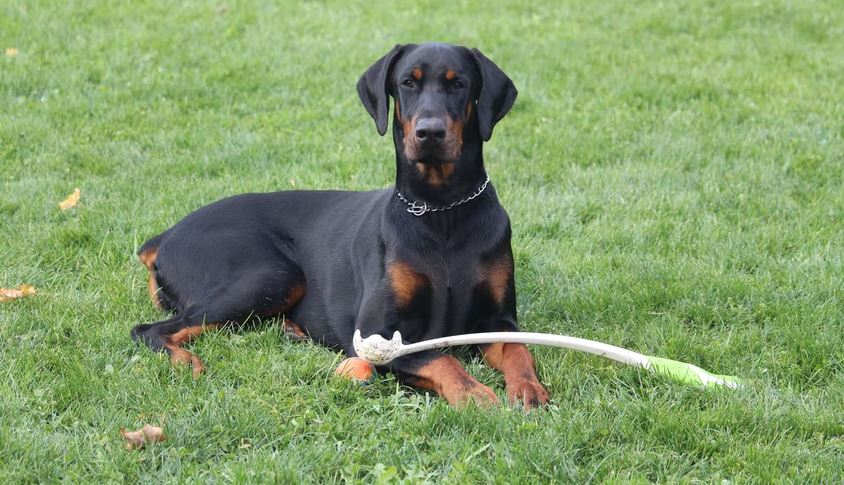 Doberman Pinscher has a bad reputation for being an aggressive and dominant dog breed. They might be violent to strangers but their affection, docility, and love towards their owner and family are worth it. They are loyal and obedient if trained properly. Doberman is an excellent dog breed for guarding a family.    
Read more: Common Signs of Stress in Dogs and Cats
For a beginner
Are you looking for your first-ever dog? The following dog breeds are the best if you are a beginner. 
1. Boxer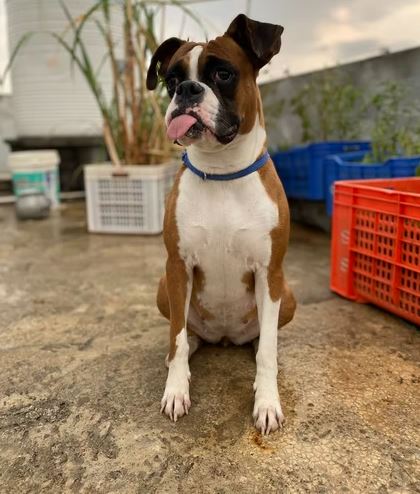 The first impression of Boxers might be intimidating but they are the opposite. They are friendly and social dog breeds and love human affections. They often do activities to draw some attention to them. The best part is that Boxers are patient and attentive around children. They require daily exercise and little but of grooming. 
2. Papillon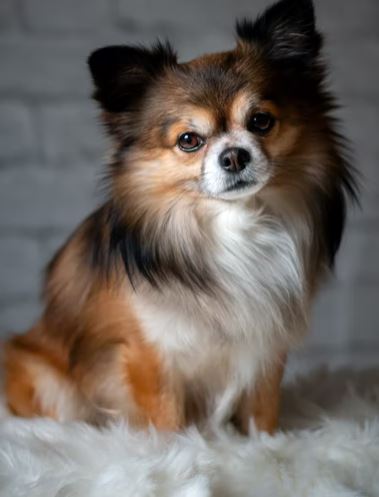 A happy and alert little dog, Papillon is one of the easiest dog breeds to handle for first-time dog owners. They are not aggressive or shy to reach out to new people and socialize with them. They easily get friendly with people and do not get agitated with their surroundings. Whether you live in an apartment or a bungalow, they stay happy and lively. They do not require extensive training or grooming. 
3. Shih Tzu
This dog breed makes a great companion and family pet dog. Their lively and friendly attitude towards humans makes them social and human-friendly animals. The only problem is maintaining the coat of these dogs. Their long and silky fur needs maintenance and proper care. You can keep their luxurious fur in 'puppy cut' to keep their fur nicely. 
Final Thoughts
These are the list of dog breeds that we have mentioned in three categories. You can select any of the dogs that suits you better. Before adopting a dog first analyze the kind of dog you want, daily expenses, and the environment you live in. If you live in apartments then small and medium-sized pet dogs are most suitable. However, if you live in a house with a lawn then you can adopt a standard and big dog. 
The post What Breed of Dog Should I Get? appeared first on .