You might think that a dog needs to have a big house with a large fenced outdoor area. But the truth is, if you live in an apartment or a smaller house, there are plenty of varieties that will adapt to your space and steal your heart. Here are the top dogs for apartments and small houses. If you live in an apartment and want to adopt a dog, some breeds and certain characteristics of your dog can come in handy in cozy rooms. What are the best indoor dogs? Each pet is an individual, and both large and small dogs can do pretty well in apartments or a small house. However, those who tend to thrive on the calm and quiet side tend to thrive. Many breeds fit the bill because they are more comfortable in smaller rooms (and plenty of adoptable pets too!). Here's a brief overview at a glance if you want to adopt a dog for a small apartment: 
Best Dog Breed For Small Apartment
1. Beagle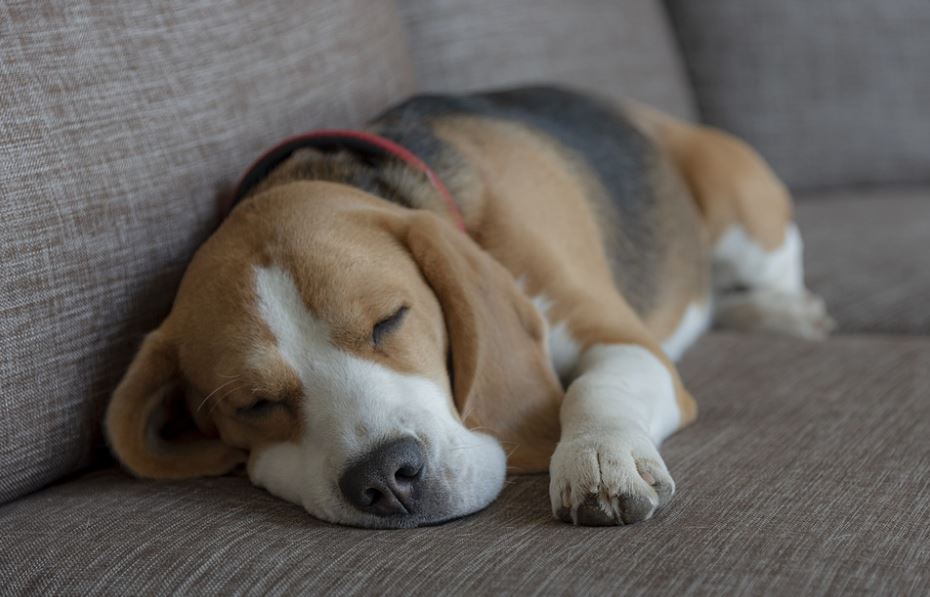 The cute appearance of the Beagles and their complacency together are one of the most popular pet dogs for small apartments in India. They need minimal grooming and bathing like other dogs and are happy to stay in the house most of the time. Social dogs who love to play with kids too. However, the Beagles have daily training needs that need to be met effectively. This is because these dogs are a curious breed and were born with them in need of discovery.
Don't Miss: Tips for Picking Pet Name
2. Dachshund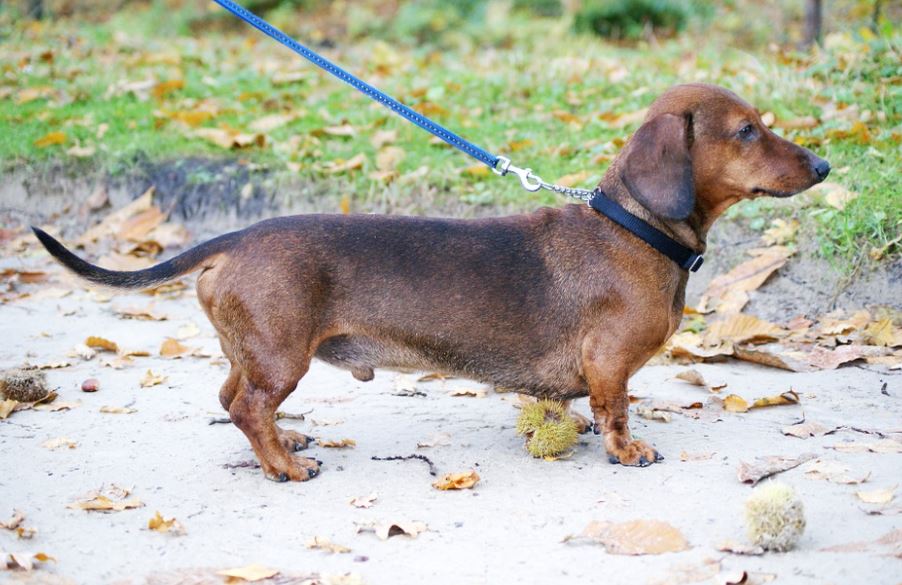 Dachshunds are avid dogs who, despite their high energy, only need a small amount of space to play. Dachshunds have relatively smaller legs than other dogs. These best dogs for small apartments are loyal to their owners and extremely alert to their environment, making them excellent guard dogs. While they get along well with the kids, they mostly have toys and personal belongings. Make sure children do not grab their toys as these dogs tend to bite them.
3. Labrador Retriever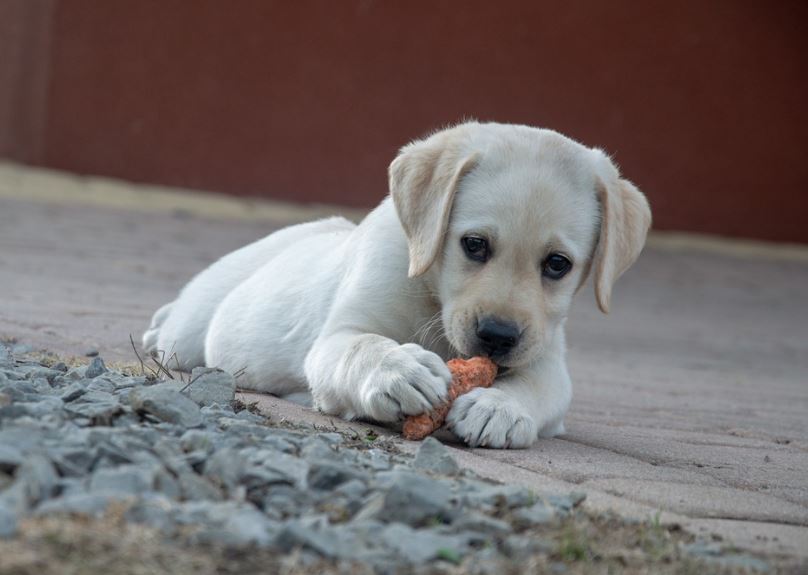 Perhaps the most popular dog in the world, Labradors can also be seen in many apartments in India. Their intelligent nature makes it easy to train and they like to hang out with people of all ages. A great feature of the labs is that they are easy to handle and friendly with babies and young children alike. These best medium-sized dog breeds for small apartment living need to walk a good 30 minutes a day to deal with their high energy. In order to employ them, you can give them wonderful dog toys that will also help curb their excessive chewing habits.
4. Pug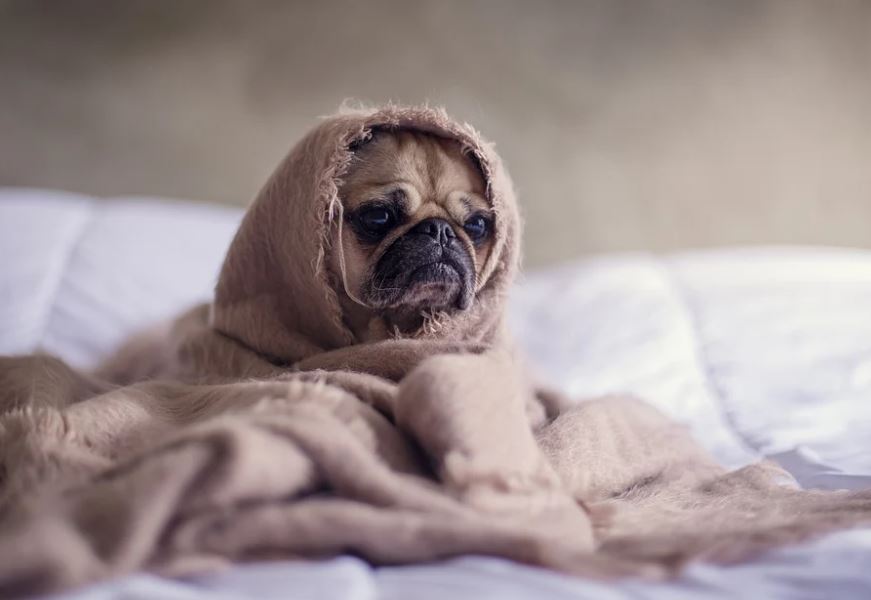 Pugs are the best for those who live in small houses and apartments. They are one of the cutest breeds you will ever find because they are super friendly, require little or no exercise, and enjoy sitting on the couch most of the day. Their kind and kind nature make them great even among young children. The maximum weight they attain is 8 KG, you will reach a weight of 8 kg. Just make sure these best dogs for small apartments are always away from the harsh sunlight as they are sensitive to overheating which could endanger their health.
Don't Miss: Tips for Picking Pet Name
5. Poodle
Poodles are ideal for indoor dogs who also have a high temperament. These best dogs for apartments alone are hypoallergenic, so people with allergic problems don't have to worry either. Poodles are considered the second most intelligent dog after the Border Collie and learn commands in hours. Some poodles may need some extra practice to be happy in a small space. But with some obedience training, you can make them a well-bred dog.
6. Chihuahua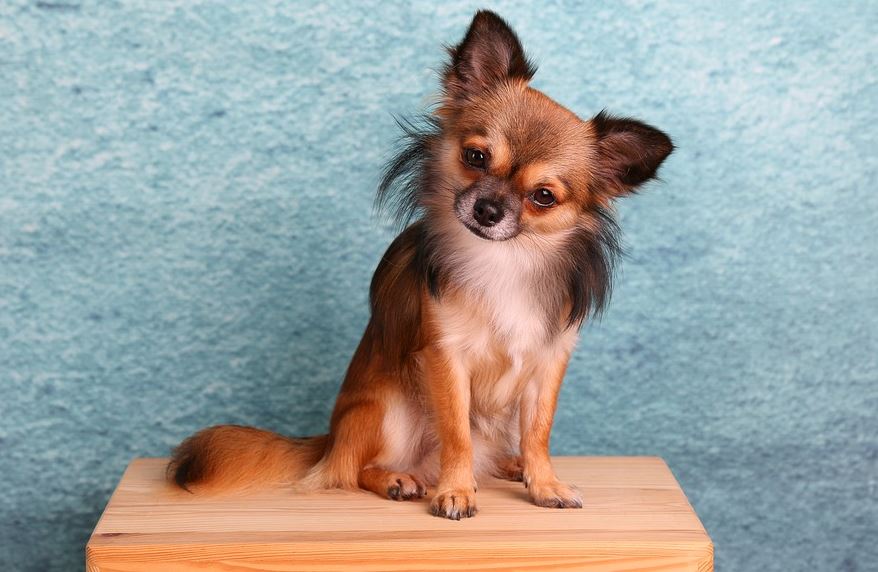 Chihuahuas are the smallest breed of dog in the world and are therefore best suited for people living in apartment households. These best dogs for small apartments have minimal need for exercise and care and are happy to sit on the couch all day. Because chihuahuas are a bit loud and talkative, they may need early and consistent training. Before you buy these dogs, let them know that they are completely up to you, so you need to be ready for a long-term commitment.
7. Bull Dog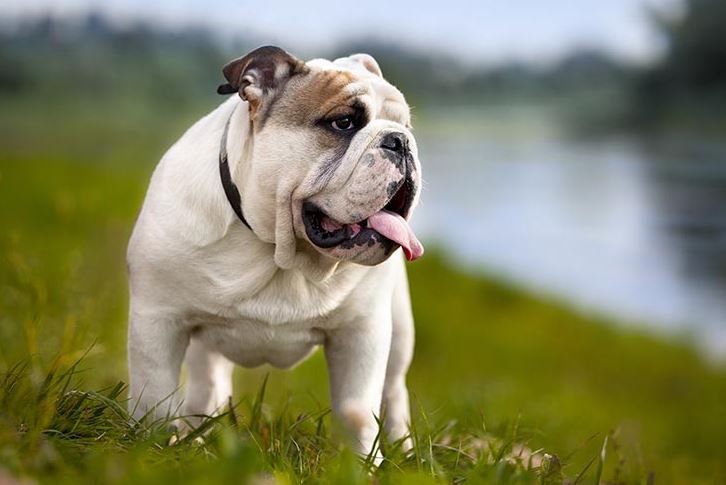 Bulldogs are less active than other dog breeds that's why they are suitable for apartments. Despite their fierce appearance, he is one of the kind-hearted dogs he will ever find. These quiet dogs for small apartments are well attached to children and also protective. Like pugs, bulldogs should not be exposed to excessive heat as they have short noses and cannot pant like other dogs. This makes it a bit more difficult for them to maintain a normal body temperature. However, their excessive loyalty and company make up for these small shortcomings.
Read more: useful tips in choosing a name for your pet
Every dog has its own personality and temperament, so it becomes important to adopt a dog that suits your home and lifestyle. If you are an apartment resident, try to accommodate these above dog breeds for small apartments as they will be perfectly happy with you.  If you are interested in buying food, toys, and other pet accessories for your dogs and cats at great discounts, then please feel free to contact us at PetsDevotee.
The post Top Best Dogs For Small Apartments and Homes appeared first on .