Pets are great to have especially when you're living alone. Pet can be quite troublesome but that's what makes the environment playful and fun. Any pet whether it is a cat, dog, bird, or any other animal is best to hang out with. 
Do you live in a cold country? Are you planning to buy a dog this winter and don't know which breed to buy? Don't worry we are here for your rescue. In this article, we have brought you a list of dog breeds that can survive cold winter. Here is the list of the top 10 dog breeds that can survive cold weather.
1. Bernese Mountain dog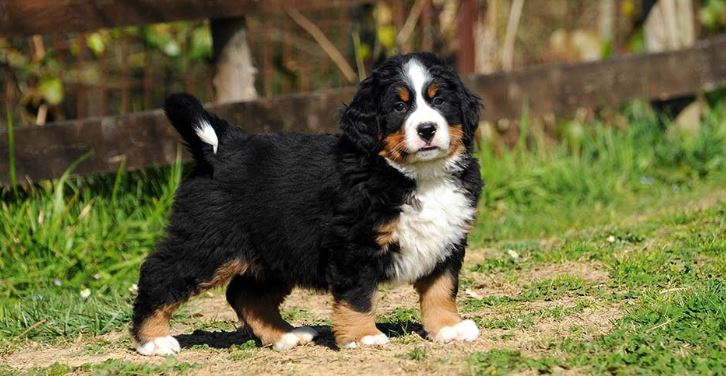 If you love to go for a walk then a Bernese Mountain dog will be a perfect companion for you. A morning exercise along with your dog sounds fun! The best thing about Bernese dogs, they are large and bulky and can easily carry heavy loads. They might not need tough training or regular exercise but they have high endurance. So, if you are looking for company for morning exercise then this is the perfect dog breed that can endure long and chilly walks in the morning. These dogs are playful and love to do funny things. 
2. Great Pyrenees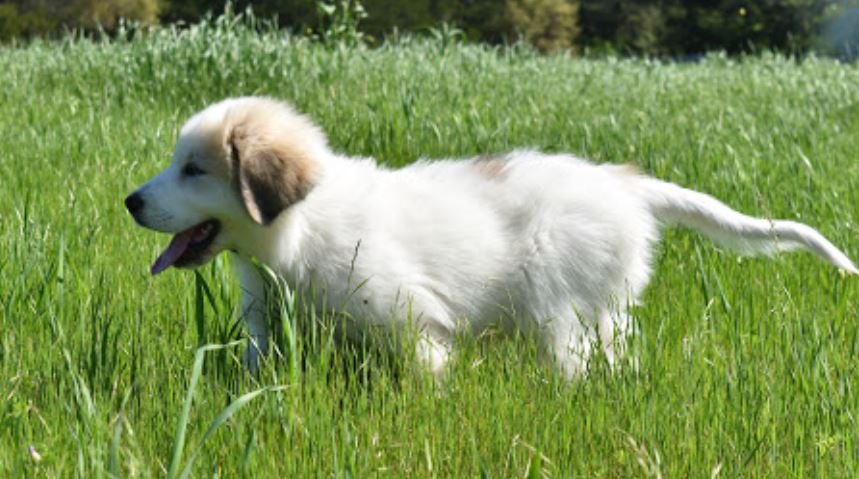 The great Pyrenees have double-coated bodies which help them in hot as well as cold weather. More importantly, they can well adapt in humid as well as dry cold weather. You can keep them as a pet in both rural and suburban regions. These dogs are strong, independent, and hard workers that are used as sled dogs and sheepherders. Just keep them busy with something and they will give you great company in cold weather.  
3. German Shepherd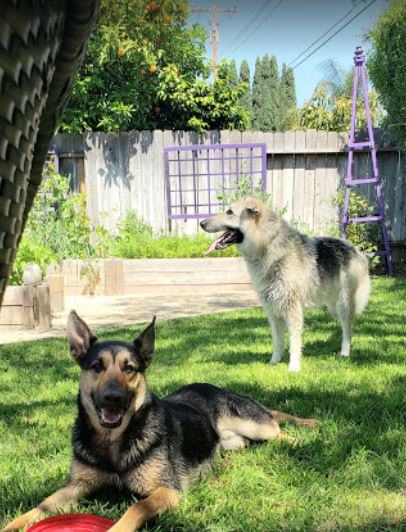 German Shepherd is known for their high intellect and great smelling power. Plus, their double-coated body helps them a cold-tolerant dog breed. German Shepherd is very energetic and that is why they remain active the whole day. So, if you are planning to have an active morning and exercise with your dog, do not forget to take them with you. These dog breeds make a great sporty companions. German Shepherd is perfect for winter-tolerant dog breeds. 
Germain Shepherd can socialize easily and make a lot of friends. They are loyal, overprotective, and playful in nature that enjoys human bonding. Make sure that you train German Shepherds at a very young age so that they do not become too aggressive. 
4. Newfoundland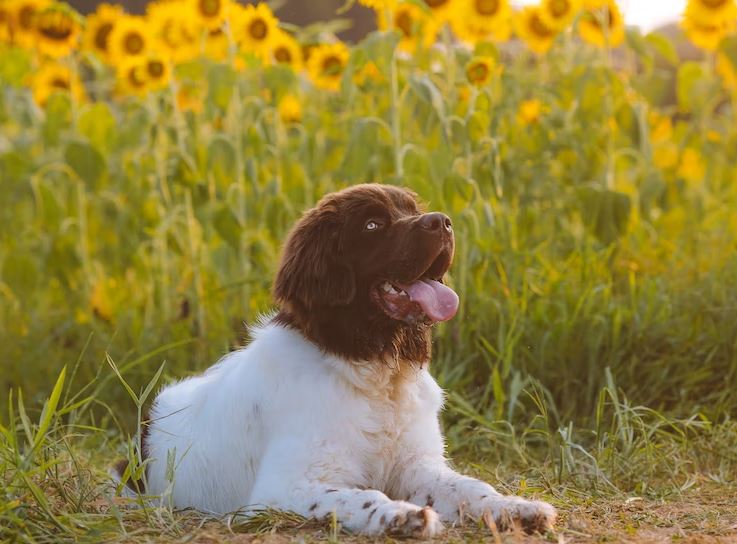 Yes, Newfoundland is a dog breed that is bred to adapt to cold weather easily. Newfoundland has a heavy coat that helps them to protect themselves from icy waters which were initially decided to make them a cold weather dog breed. These snow-breed dogs are best if you live in a cold country. Newfoundland also has big paws which help them stand on snow and ice. Make sure that you give these dog breeds a healthy diet and good care.  
5. Keeshond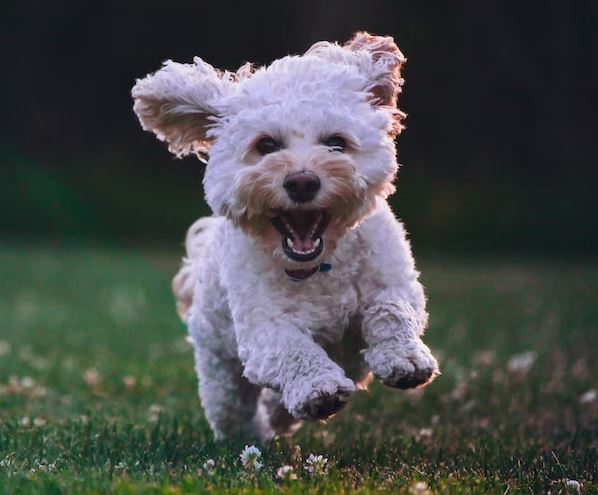 A small dog for cold weather is a good choice if you are looking for a cute dog that does not need extensive training or extra care. These are less expensive and suit best for cold weather. You won't need to be concerned about their insulation in the cold if they are covered in warm coats of fur. Just keep in mind that a keeshond is easily overheated in high summer temperatures.
6. Shiba Inu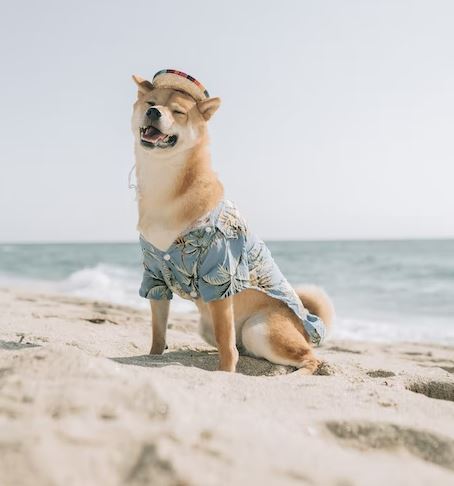 As you might guess from the name, this dog breed is originally from Japan that is sturdy and bulky. Shiba Inu, originally from Japan, is said to be strong and muscular, which helps them enjoy playing in the snow, according to the American Kennel Club. Shibas have a double coat of dense fur that keeps them warm and shields them from the weather.
7. Norwegian Elkhound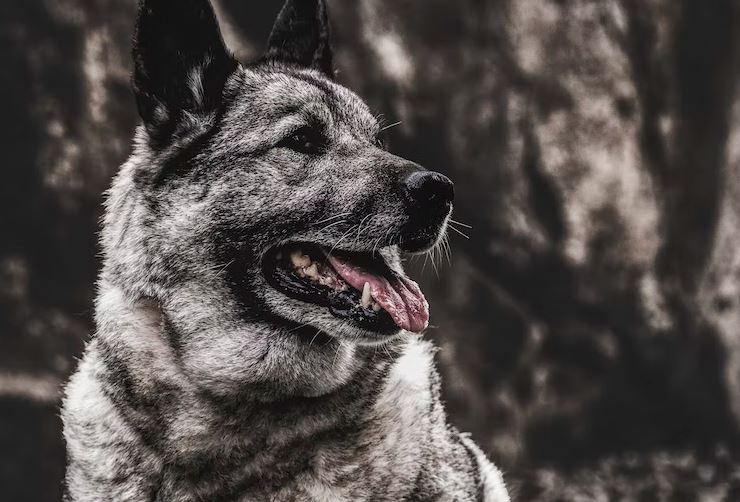 Given that they are Norwegian in origin, elkhounds naturally thrive in cold climates. They need a lot of activity, so they would enjoy a vigorous romp in the snow. The double coat of the Norwegian elkhound keeps them warm in the winter, but as spring approaches, get ready for their significant seasonal shed. These are the best guard dogs that can tolerate cold weather without any problem. 
8. Komondor
These devoted, instinctive watchdogs are autonomous and still have to take care of their home and family, but they are also kind and loving to everyone who is a part of their close-knit group. Though this dog breed is uncommon as a household pet, you can occasionally see one on a farm or ranch. However, they continue to be well-liked in Hungary's rural areas. These are family dogs that have a good tolerance for cold weather. 
The post Top 8 dog breeds that can survive cold winters appeared first on .