A dog is man's best friend, but each of the man's best friends has their own distinct personality traits that might suit each person differently. Some friendliest dog breeds love swimming, which is great if you live by the beach, while others are known to be couch potatoes perfect for those who like to spend their weekend's binge-watching Netflix. But if you're looking for a new pup to add to your family and you know it's going to be around plenty of people, here we are going to explore the top 20 friendliest dog breeds: 
Best Friendliest Dog Breeds
1. Pembroke Welsh Corgi
Described as the party animal of the dog world because of its highly sociable nature. Because it was bred as a companion dog, it's always affectionate and attentive toward the humans it loves and its friendliness extends to children and other dogs. The American Kennel Club, a recognized and trusted expert organization in the dog breed, counts it "among the most agreeable of all small house dogs."
Don't Miss: Tips for Picking Pet Name
2. Havanese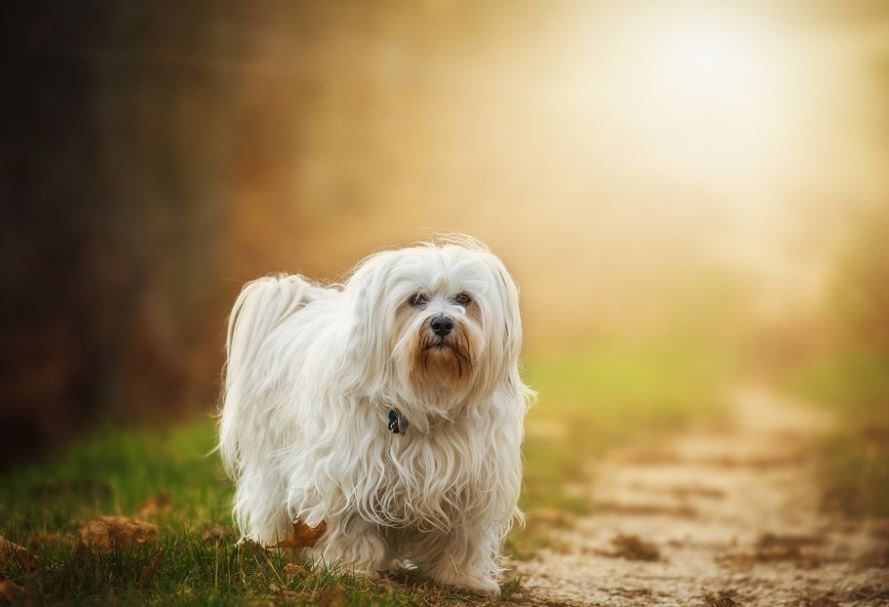 The only dog breed native to Cuba, the Havanese is cheerful and sociable. This one of the friendliest dog breeds also has a propensity for acting the clown think of it like the joker of the pack. Basically, you won't find a better buddy than this canine clown, and they'll do anything to make you smile and laugh.
3. Labrador Retriever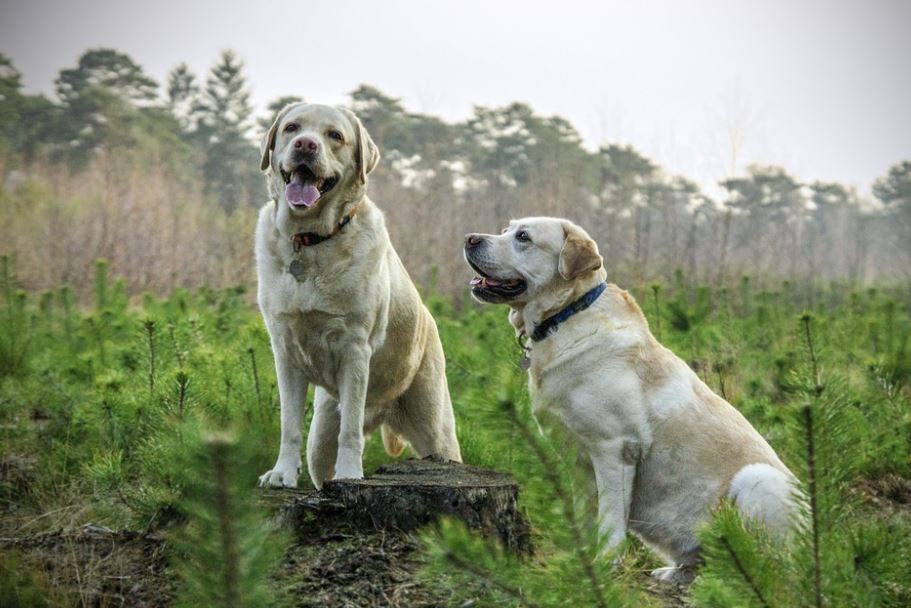 Not a single reason but there are many reasons the labrador retriever has been the most popular dog breed in the U.S. for 29 years. One of them is that this cutest friendliest dog breed is every bit as friendly as it looks. Another dog bred to be a companion, the lovable lab likes nothing more than spending time with people, and it generally gets on well with other dogs, too.
4. Golden Retriever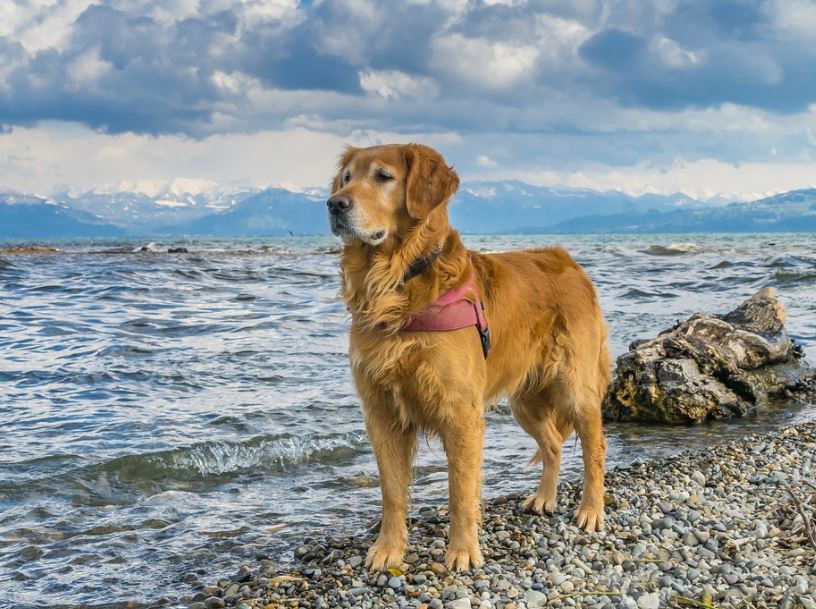 Another hugely best friendliest dog breed, the golden retriever, who is arguably just as friendly as its labrador cousin. The golden's confident, sweet nature and willingness to please make it a rewarding addition to any family. It's a breed that manages to maintain its playful puppy nature into adulthood.
Read more: useful tips in choosing a name for your pet
5. Boston Terrier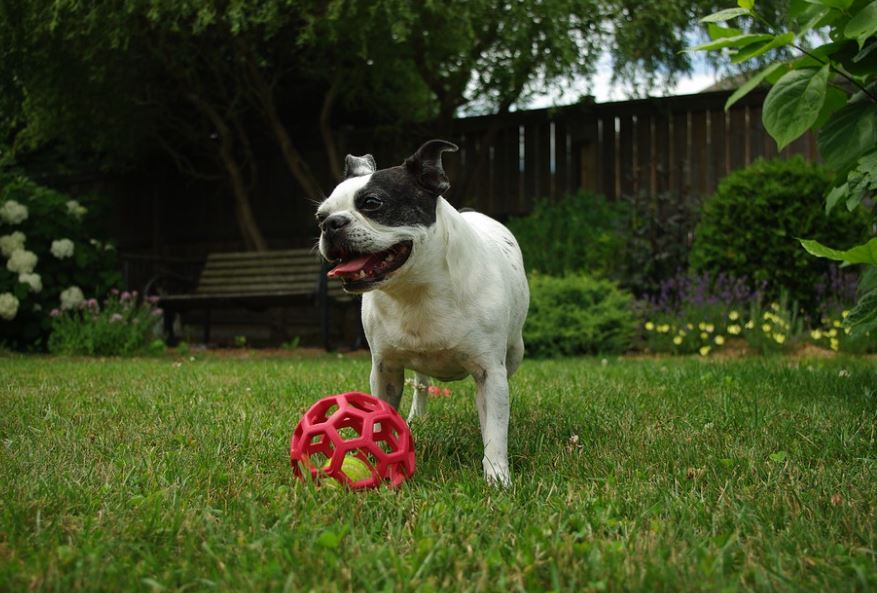 Both of the canine and human varieties, the goofy Boston terrier loves to make new friends. This breed is known as "the American Gentleman" due to its impeccable manners. But it will never tire of making you laugh because it has an innate gift for comedy.
6. Irish Setter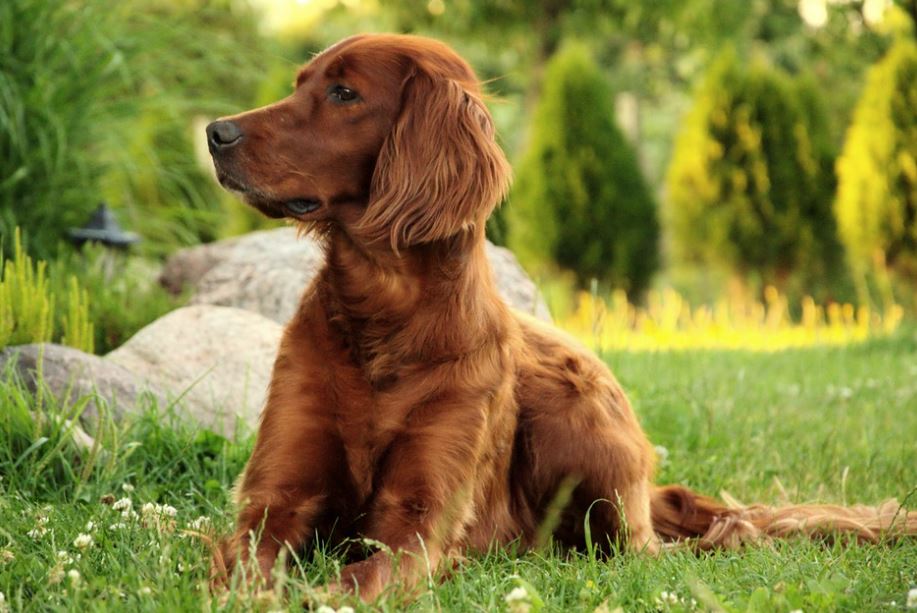 The best and huge part of the Irish setter is its laid-back and friendly nature. To prevent excessive barking, chewing, and other undesirable behaviors, plenty of exercises is required. This cordial companion and top 10 friendliest dog breeds could win over anyone with its zest for life. According to the dog breed expert, they are famously good family dogs: Sweet-tempered companions for the folks, and rollicking playmates and tennis ball fetchers for the children.
7. Petit Basset Griffon Vendeen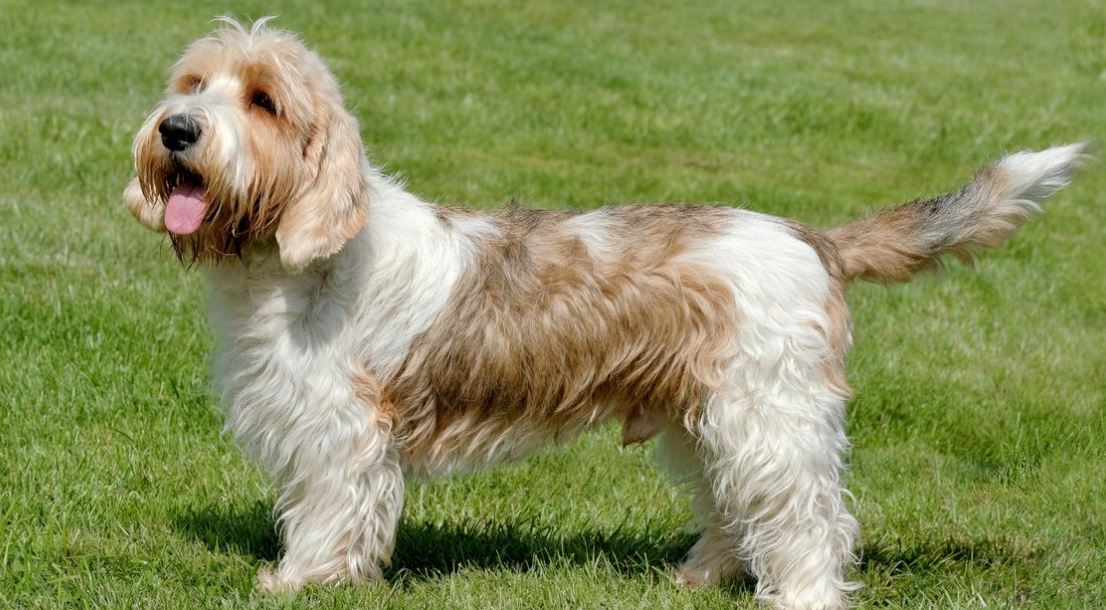 The Petit Basset Griffon Vendeen is alert and good-natured apart from having the coolest name in the dog world. This friendliest big dog breed has a lovable personality that helps it win over people and other animals alike. This strong, outgoing hound is happiest when it has company.
Don't Miss: Tips for Picking Pet Name
8. English Bulldog
The English bulldog, tough-guy name aside, is friendlier than it looks. You'd be hard-pressed to find a dog with a more loving nature despite its fierce appearance — harking back to its fighting past. The Bulldogs are loyal and dependable, loves to be with their family, great with kids, and have patience with other dogs.
9. Soft-Coated Wheaten Terrier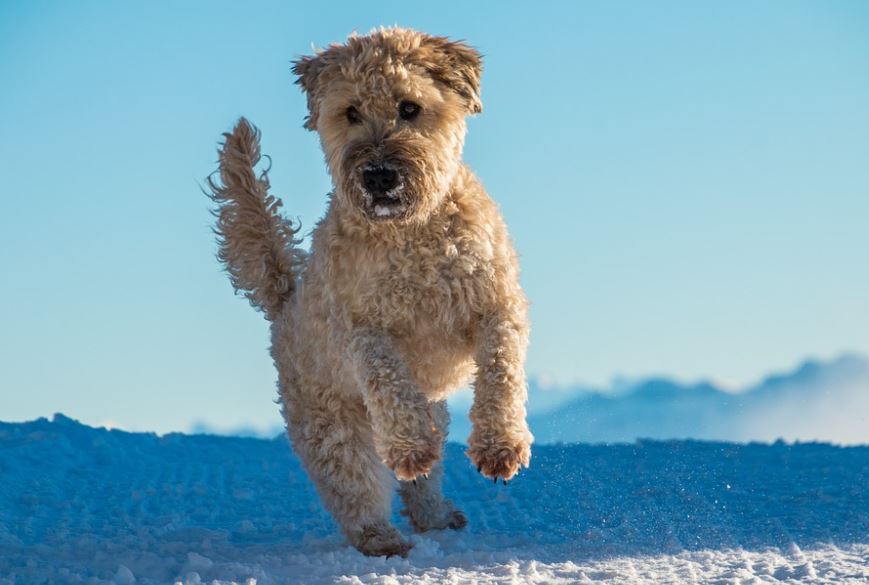 The soft-coated wheaten terrier has its own signature greeting like a routine of bouncing and twirling for anyone who comes to visit. Known for being an amazing family dog, the wheaten is one of the smartest and friendliest dog breeds. It's less aggressive than other terrier breeds and will never get bored of playtime.
10. Saint Bernard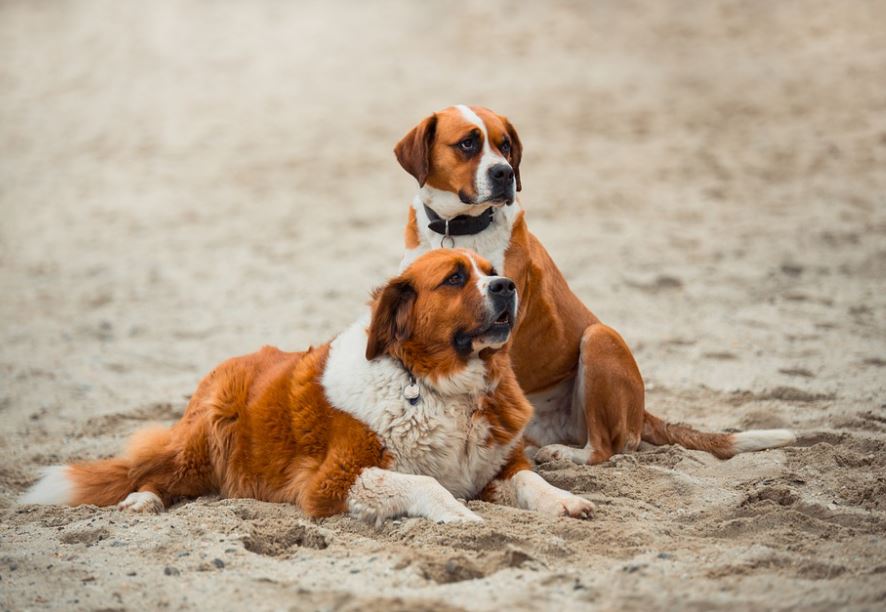 Saint Bernard, a soft heart in a large body, makes a great family dog. This one of the most friendliest dog breeds is patient and protective, and calm and quiet when indoors. However, due to its large size, it's not ideal for a home with small children, as it could accidentally cause injury.
Read More: Can Pets Catch COVID19 Infection?
11. Beagle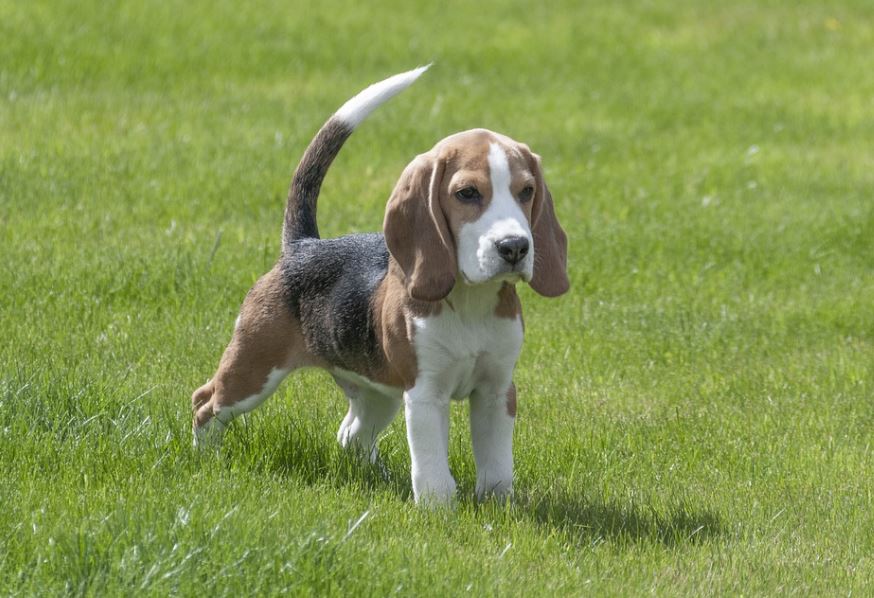 The cheerful, happy-go-lucky, and popular dog breed love to mingle with people and spend more time than anything. What are you want more!, It's a true all-rounder. It has enough energy for a game of fetch or a run around the park, but will also love snuggling with you on the couch at the end of the day.
12. Border Collie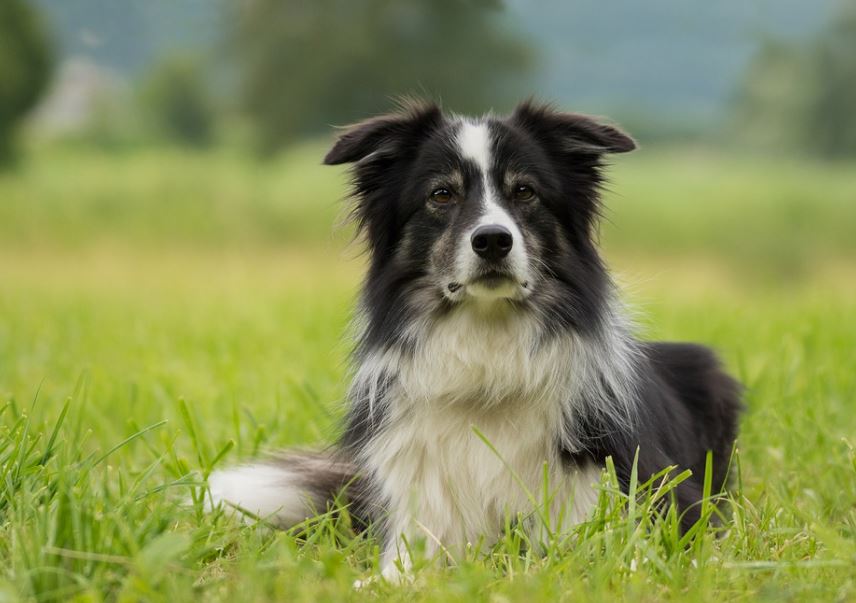 The border collie also is known as a people-pleaser above all else because it always has plenty of affection to dish out. This friendliest dog breed -can be a little more reserved around strangers, but as soon as you get to know each other, you'll definitely feel the love. Plus, it's super intelligent, so it actually seems like it knows what you're thinking. How many of your human friends can claim that skill?
13. Boxer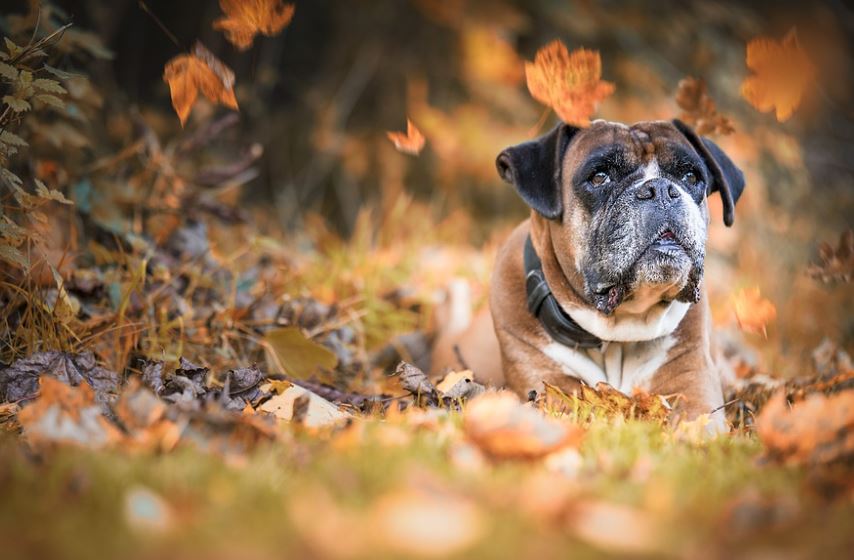 With a boxer, a relationship is definitely a two-way street. But it will give you it back tenfold if you give it the attention it needs. This is partly why a boxer is such a great choice for families with kids that long for a lively playmate who'll never get bored of playing fetch.
Read more: tips to travel with a pet 
14. Staffordshire Bull Terrier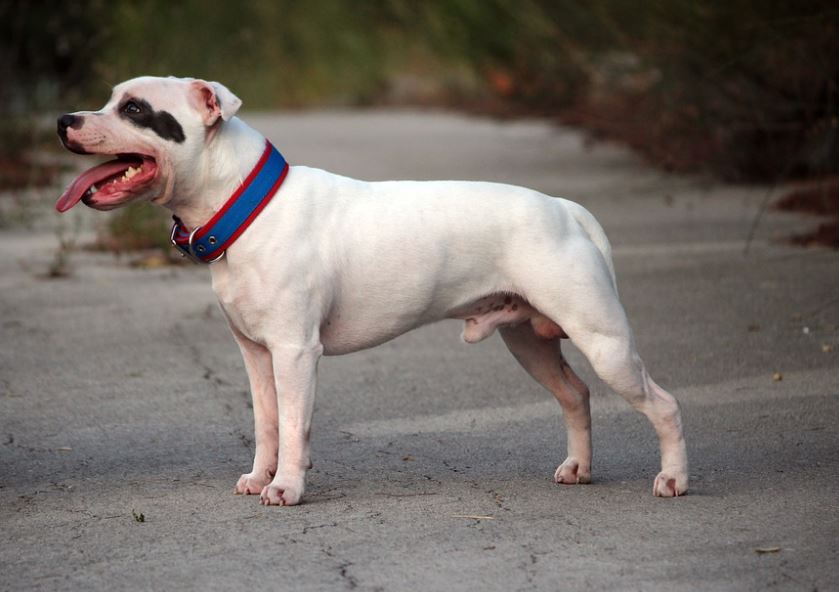 Despite their affectionate and playful nature, Staffies do best with experienced pet parents who can socialize them early and keep up with consistent training. Meet the breed's needs, and you'll have a faithful, adoring member of the family.  But the truth is, it has a seriously sweet nature, is quick to forgive, and remains one of the most loyal breeds out there.
15. Cavalier King Charles Spaniel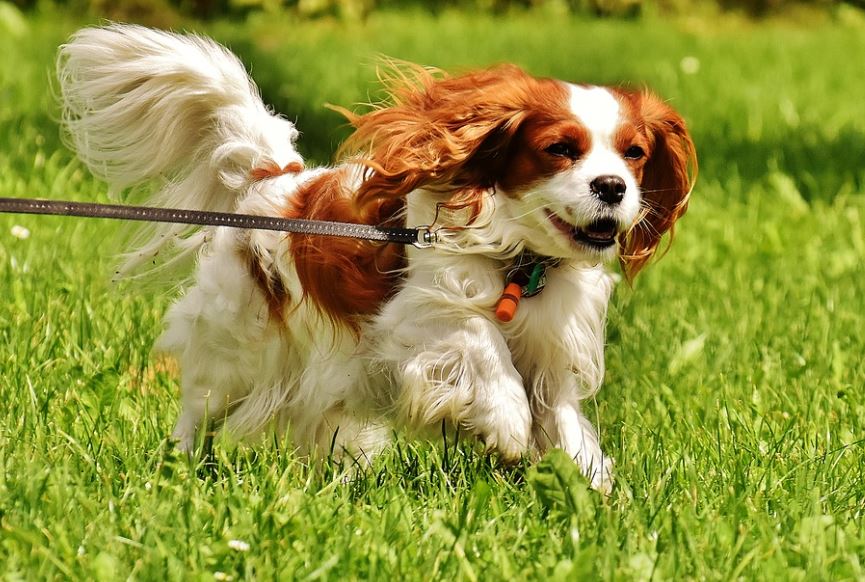 The Cavalier King Charles loves people, the smallest of the spaniel breed is great with children and other dogs. Be prepared to give your Cavalier pup ample attention because they don't like being alone. That's no hardship, really, when a dog is as friendly as this one.
16. Pug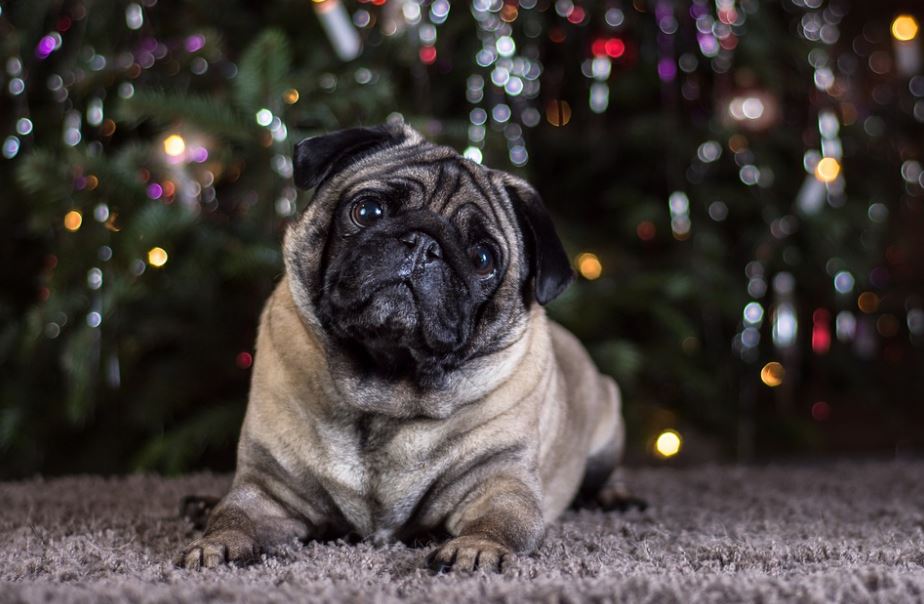 Originally bred to be lap dogs, Pugs thrive on human companionship. They're highly sensitive, and though they can make for great apartment pets, they will not appreciate being left home alone for long hours of the day. Although these pups have a stubborn side, especially when it comes to house training, they're playful, affectionate dogs who will get along well even with novice pet parents. If you're looking for a loving, easygoing pal, this may be the breed for your family.
Don't Miss: Tips for Picking Pet Name
17. Keeshond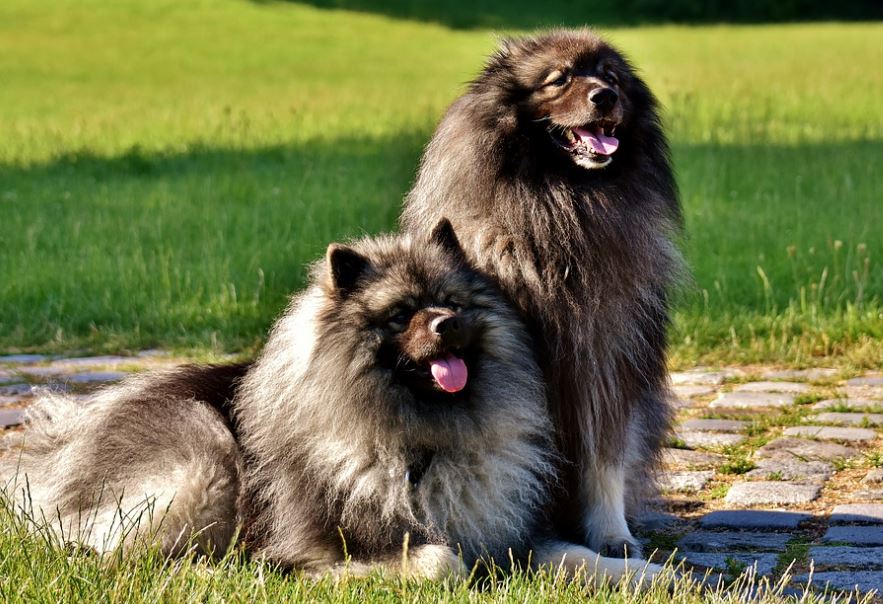 Keeshonds are people-lovers; willing to participate in all family activities, they thrive with people who expect this of their dog. They're lively, alert, and intelligent, qualities that won them status as the most beloved dog in Holland. These adaptable pups can even make good apartment pets. They also won't enjoy being left home alone for long hours of the day. If you can meet the breed's needs, you'll have a loving, fluffy family member.
18. Poodle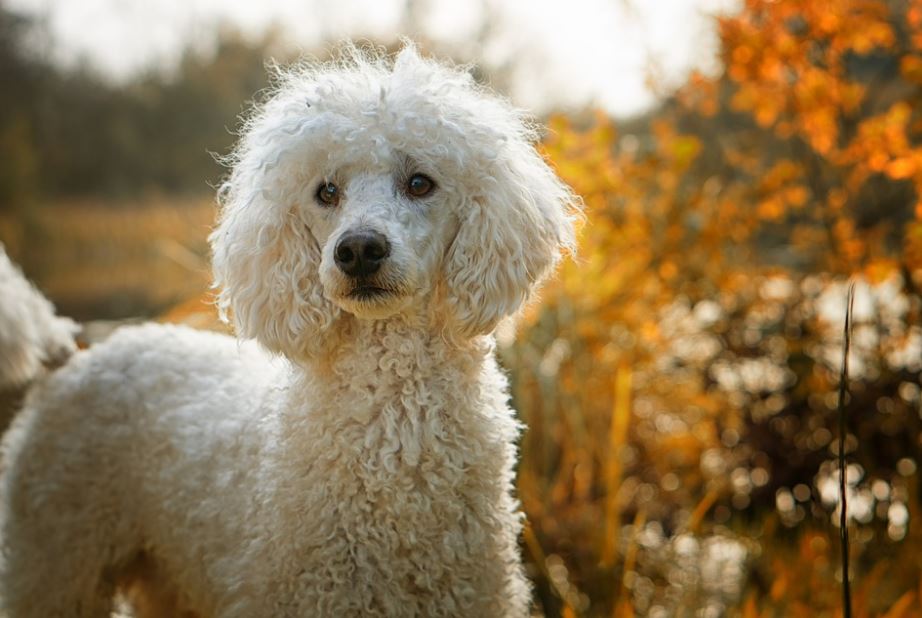 Known for being super-smart and highly trainable, the poodle is also extremely friendly. Great with kids and receptive to other dogs, it may be shy around strangers initially. However, it is always gentle and good-natured with whomever it ends up befriending.
19. Bearded Collie
Always charming, the bearded collie can put anyone under its spell. It's also a breed that is guaranteed to keep you on your toes. Described by the American Kennel Club as a "rambunctious comic," it's a bundle of fun. Early, consistent training is required to socialize the beardie, who will then get on well with other animals and children.
Read more: useful tips in choosing a name for your pet
20. Newfoundland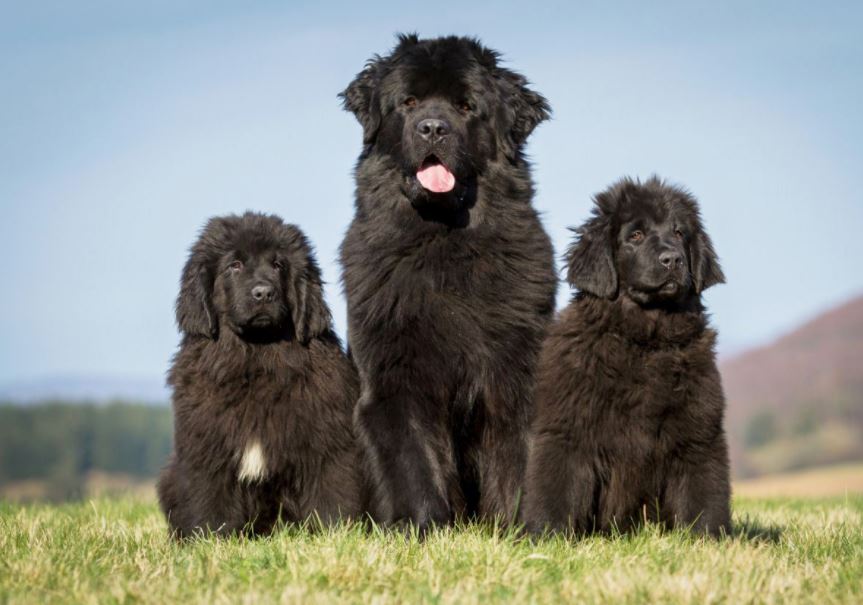 It always tough to find a sweeter dog than Newfoundland. This friendliest dog breeds deserve the nickname "nanny dog" — it's incredibly patient with children. The Newfie may be one of the biggest dog breeds, but it's also a trusting, loyal companion for life.
So far we have discussed the top 10 dog breeds, which contains the proper information regarding all the popular dog breeds. I hope you might have loved reading this article and if you love to know more about pets caring then kindly head to our other articles as well which will help you to get knowledge about.
The post The Top 20 Friendliest Dog Breeds Around World appeared first on .