For some pet lovers, a trip is incomplete if the four-legged members of the family can't come. Both for you and your animal companions traveling can be highly stressful. You can ensure a safe and comfortable trip for everyone with thoughtful preparation. Planning a road trip with pets? traveling with pets to help you navigate the world of sticky border regulations like flying with pets, gear to make the journey easier, pet-friendly accommodation hacks, and much more. Here in this article, we are offering the following tips to travel with a pet and help you prepare for a safe and smooth car trip:
Tips For Traveling With Pets in a Car
1. Go For a Test Drive with Your Pet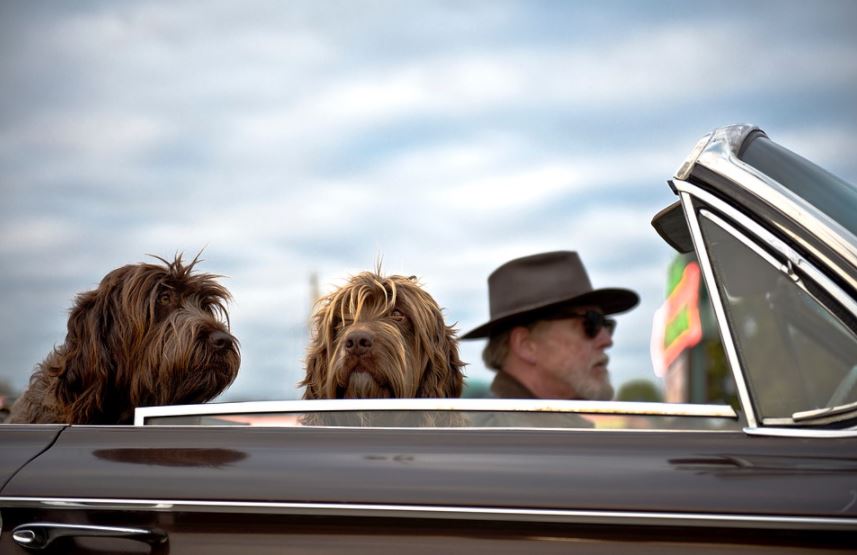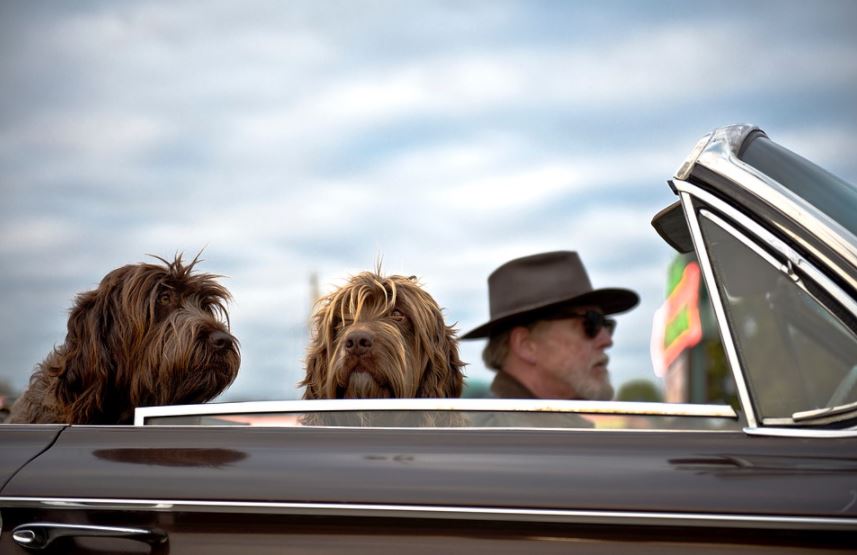 Before you plan to take your pet on a long road trip with you, test the waters. We will suggest you take a 2-4 hour test drive to see how they will react. Be 100 % sure that they are able to travel without getting anxious, agitated, or motion sickness. They will be miserable on a long one and should probably be left at home if they are not able to calmly handle a short trip.
2. Keep Medications and Food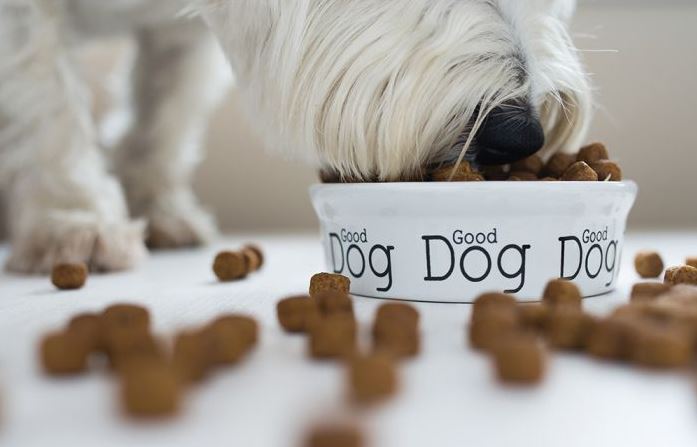 Before going on your trip, make sure that you have kept proper medications. Not only medications but you also have to remember about food, you must have some extra food in just case. There is no need to purchase a different bag of food than they are used to eating, especially if they are on a restrictive diet. It could upset their health.
3. Bring Some Extra Accessories in Your Car for Your Pets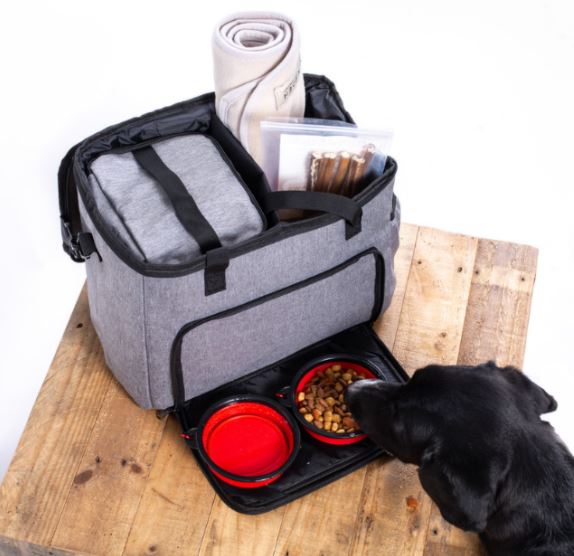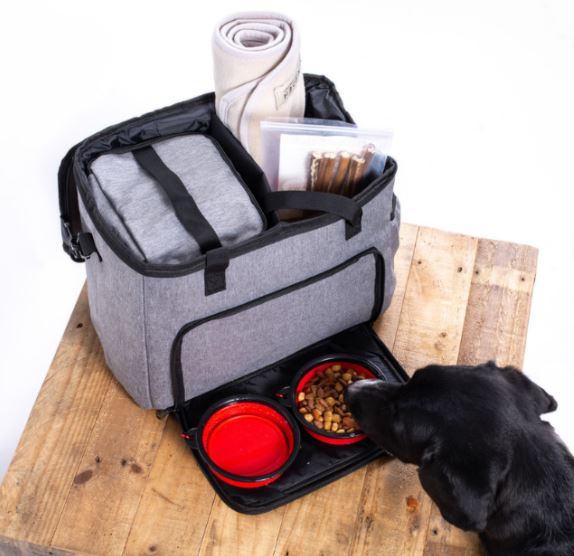 We are suggesting you some of the best accessories if you plan on going on new outdoor adventures: 
Booties: Protect your pet's feet with booties because trails can be rough on it! Until they get used to them they will probably hate them but they will be grateful in the long run.
Brush: Be sure to pack a brush so your car doesn't get the majority of the hair because new climates mean more shedding.
LED Collar Light: You will want to be able to spot your dog when it gets dark, it also makes a great back up light.
Hiking Pack: Especially if you are hiking they can carry their own water and food., let them help carry some equipment.
Collapsible Bowls: Get some cheap collapsible ones to save some space because you don't need to bring their favorite monogrammed hand-carved stone bowl on your trip.
Pet First Aid: Buy a good first aid kit for all of the bumps and bruises along the way because pets have different medical needs than humans do.
Jacket: Pets get cold too, especially if you will be in a different climate. A jacket is a must-have if your pet is prone to anxiety you may want a thunder jacket too.
Hands Free Leash: You will definitely be thankful for long journeys so keep your hands free as you hike or run.
Extra Collar: In case the one collar of your dog is wearing breaks or gets misplaced so bring an extra collar.
4. Find Pet-Friendly Hotels or Motels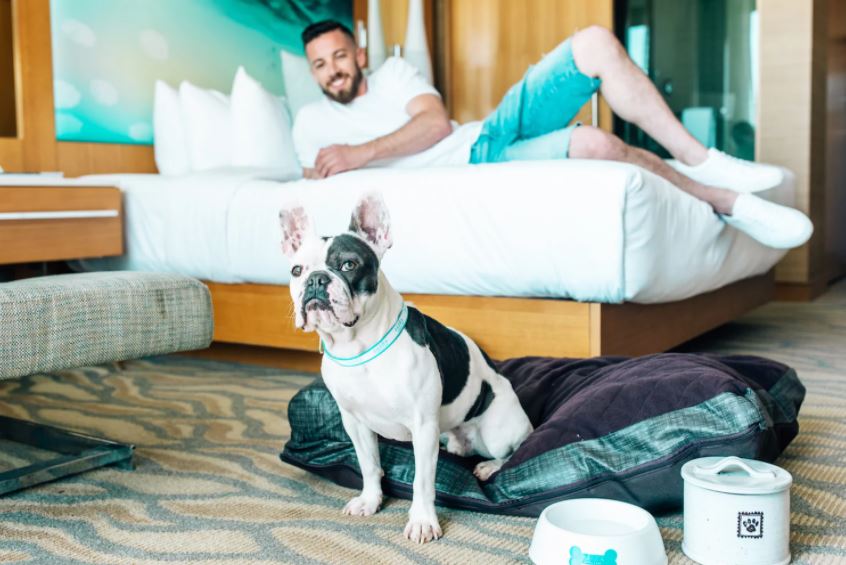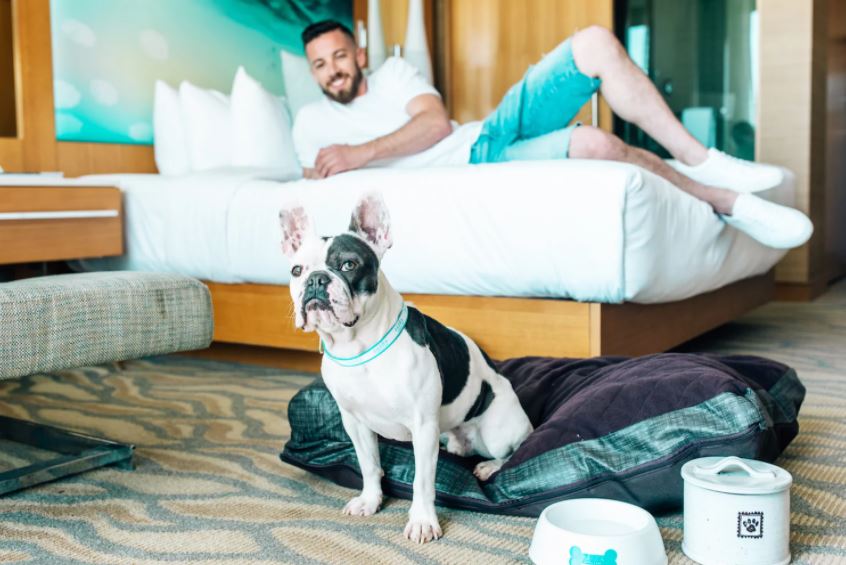 Pet-friendly accommodations can be extremely difficult to find. Don't get so confused because sometimes they say pet-friendly does not mean it's the right location to take your furry friend. See what any extra fees will be, check their pet policies, and check the surrounding area for pet-friendly restaurants and parks. Your pet would probably not be happy without a little bit of room to stretch his legs.
5. Get a Health Check-Up Before Leaving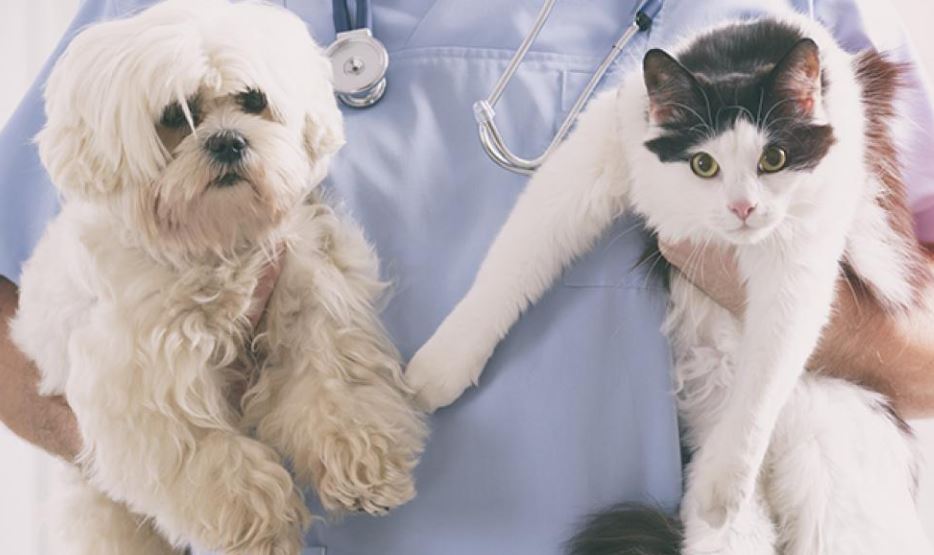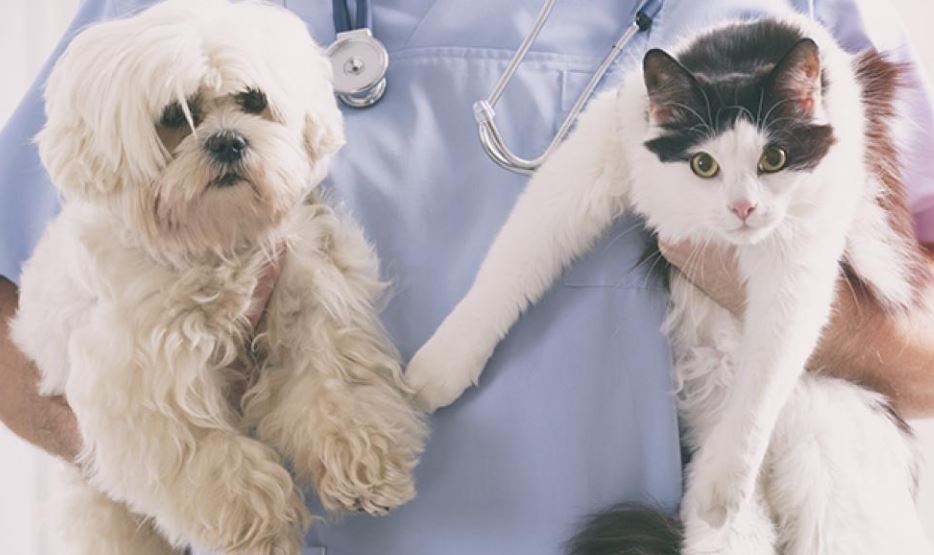 Before a trip make sure that your pet is safe for traveling. This is especially important if your pet has a preexisting condition you're aware of and needs medication for comfort on the road.
6. Choose Destinations and Activities Wisely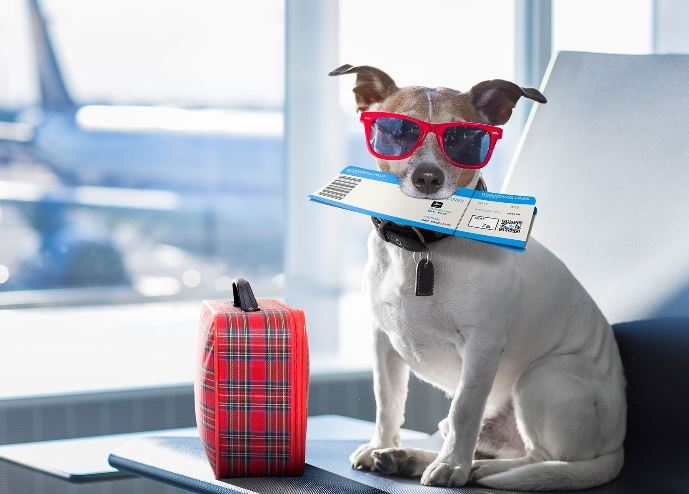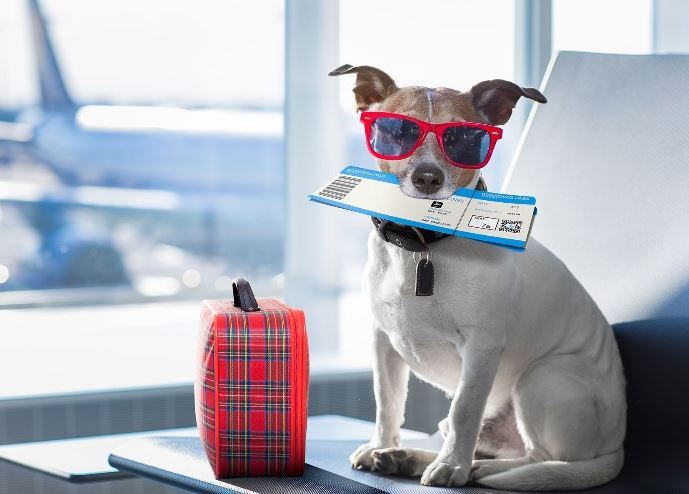 Choose wisely as to what places allow pets as well as what will be the best place for your pet because some places will be more suited than others for your pet. A pet who has only ever lived in the suburbs won't know what to think about a trip to a large city like Paris. Don't throw them completely out of their comfort zone with new people, new sounds, new smells, and a new place. Let them gradually get used to the idea that you are going to a new place. Also, don't surround them with strangers, it can overwhelm them, and they may not know how to react accordingly.
7. Keep Their Collar with Tags on Them at All Times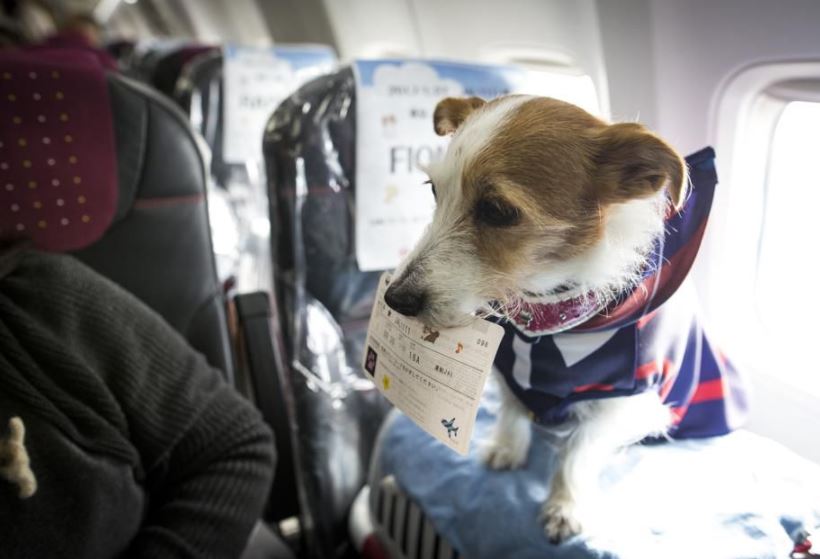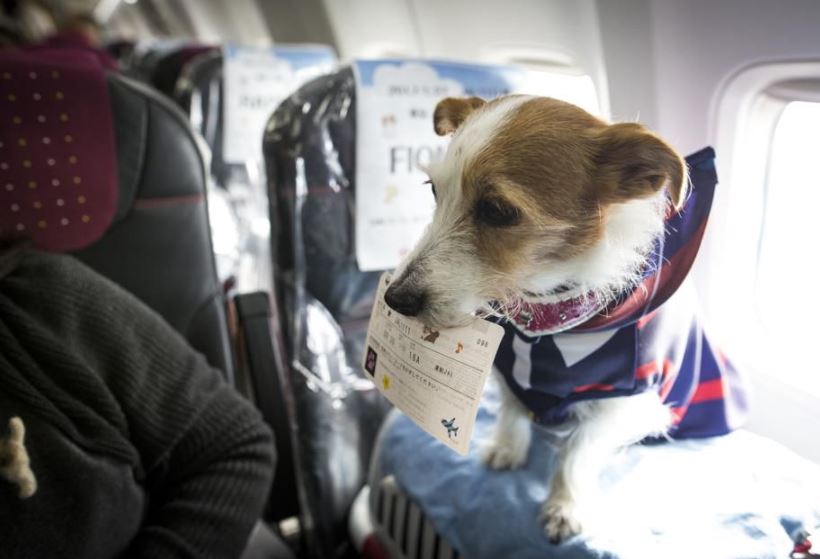 Even though you are very careful when you take your pet on a walk you never know what could happen. To be sure they will make it home safely so always keep up to date tags on them.
8. Go along with their Favorite Toys, Blankets, and Bed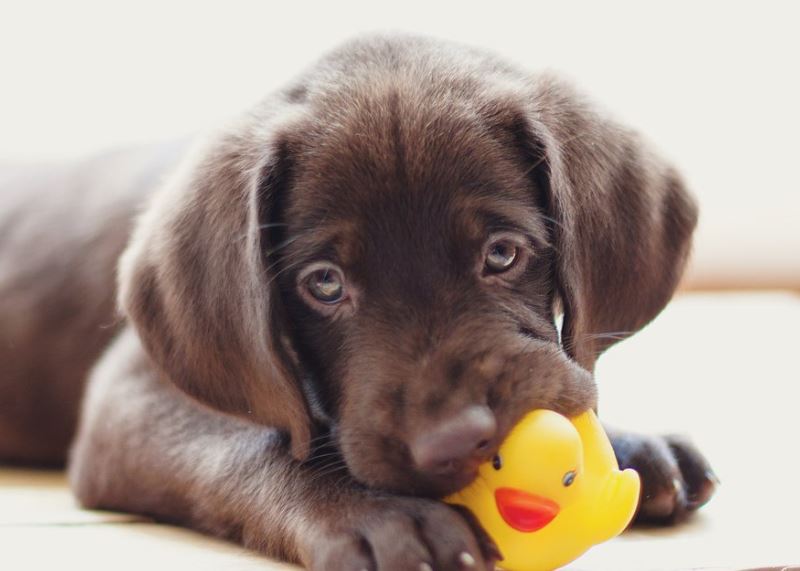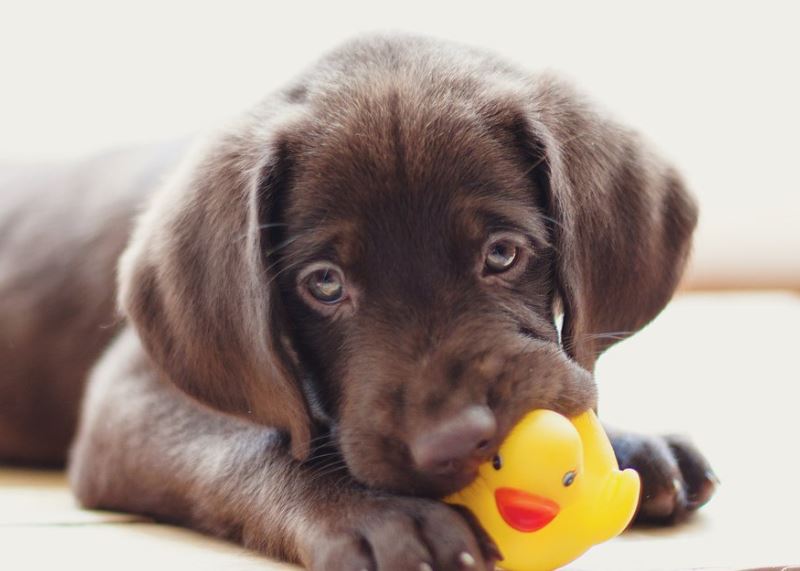 Pet are creatures of habit. When you take them on a trip be sure to have essential hat smell like home so they do feel so estranged or anxious.
9. Pack Pet's Pads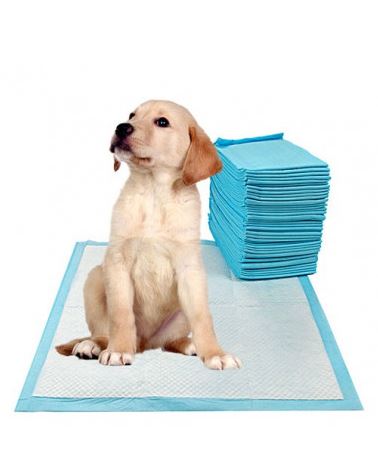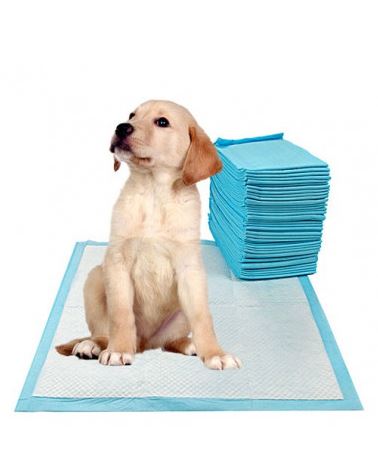 Whether you have a brand new pet or a seasoned traveler, pet pads are great for adventures. Especially on the road you will want to line their crate with the pads, so any accidents don't leave the area. You don't have ample time to clean them off because they are also great if they decide to take an unexpected swim or step in something less than appealing.
10. Map Out Pit Stops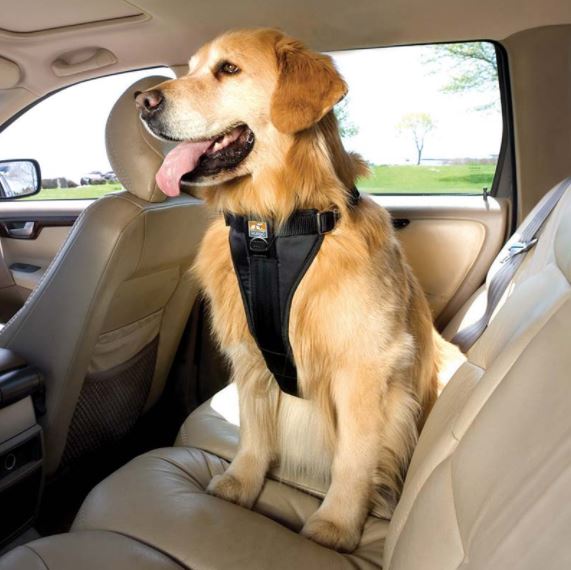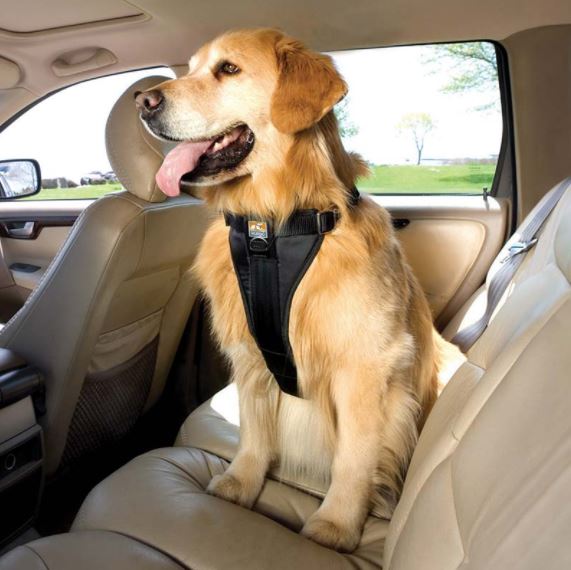 Pet needs a break from the road too! Whether they need a bathroom break, a food stop, or just to lay down out of the car be sure you plan enough stops that you won't have any accidents or anxious animals on your road trip.
So far we have discussed the tips for traveling with pets, which contains the proper information regarding all the safety tips for traveling with pets. I hope you might have loved reading this article and if you love to know more about pets caring then kindly head to our other articles as well which will help you to get knowledge about.
The post The 10 Tips for Traveling with Pets on a Road Trip appeared first on .