Pets are an important part of our lives. Having a pet can be a great way to add fun, companionship, and joy to your life. Not only do they provide us with unconditional love and companionship, but they can also help reduce stress, boost our moods, and even improve our overall health. 
But with so many different types of pets to choose from, it can be hard to decide which one would be the right fit for you and your family. The good news is that some of the most popular pets are also some of the easiest to care for, making them the perfect companions for beginner pet owners. Whether you're looking for a four-legged friend to keep you company or a small critter to take care of, there are plenty of options out there. To help narrow it down, here are some of the most popular pets that you should consider bringing home. 
Fish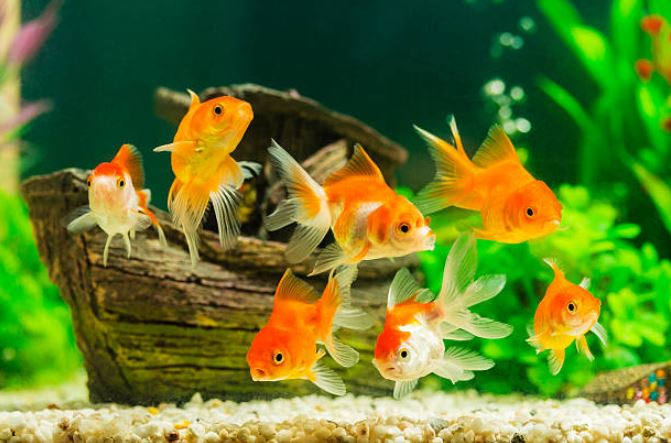 Fish are a low-maintenance pets that can bring a lot of joy to a household. They are common choice among office workers and other busy individuals who don't have a lot of time to devote to a pet. In the USA, fish is considered the third most popular pet, and 12% of the population owns at least one. There is no doubt that fish look beautiful and require minimal maintenance. However, if you are a beginner and want to buy a fish, then make sure to refer to the beginner's fish buying guide before visiting a pet shop. Also, ensure that you are getting a species that's compatible with your tank's environment.
Dogs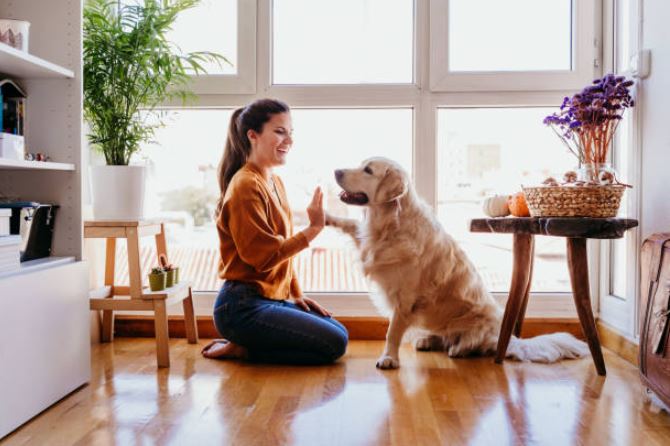 Dogs are one of the most popular pets around the world. They are loyal, obedient, and make great companions. You can train dogs to do a variety of tricks, such as fetching and sitting. If you are looking for a pet that can give you company in your spare time, then you can bring a dog without a second thought. They will stay along with you while going out for exercise or on the morning walk. If you're looking for a canine companion, you can choose one from the many common dog breeds on this list.
Reptiles
A few of you might see reptiles as creepy creatures, but in western countries, Reptiles are considered as the most unique and fascinating pets. Among reptiles, bearded dragons, leopard geckos, and corn snakes are popular choices. Aside from this, if you are looking for a calm reptile, you can also pet a tortoise. Here are some things that you should know before adopting a Tortoise.
Birds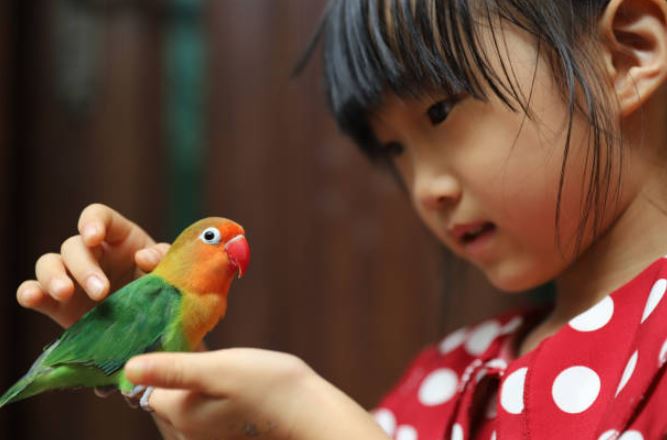 Birds can make wonderful pets, especially if you're looking for one for your kids. They're colorful, they can learn to talk, and they'll provide hours of entertainment. Some of the most popular pet birds include parakeets, cockatiels, parrots, canaries, finches, and macaws all are popular choices. However, you can also choose depending on your nature and the amount of care and attention you can give to them. Before getting a pet bird, make sure you are prepared to provide proper housing, a healthy diet, and regular vet visits.
Cats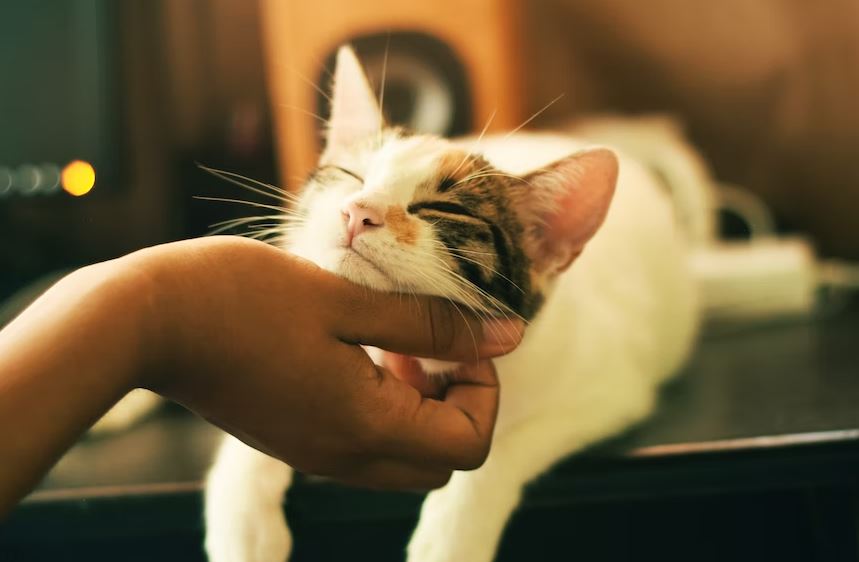 Cats are intelligent, independent, and affectionate pets that you can have. Unlike dogs, they don't need much care and attention. Also, they're great at taking care of themselves, so you don't have to spend most of your time pampering them. Of course, you need to make some time for their grooming habits and to play with them. While bringing a cat home, you should be aware that they love scratching, and this is how you can make your house pet-friendly and safe for cats. 
Rabbits 
The popularity of keeping rabbits as pets is on the rise because of their low care needs and warm personalities. Few breeds of rabbits are aggressive and hard to handle, so, you need to research well before bringing one home. Further, you can also take tips from our blog on how to handle aggressive rabbits effectively. 
Rabbits can provide a great deal of joy and companionship. So, if you have kids in your home, then you can bring a rabbit for them, and they will both learn new things together. 
Horses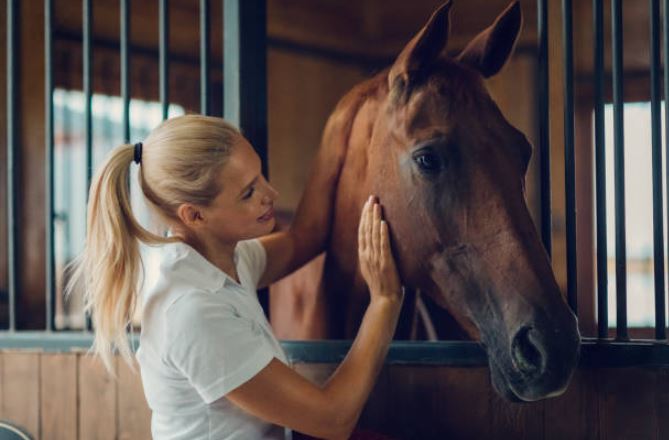 From commercial benefits to personal interest, horses are the most popular pet in the world. Most families in Indian villages have their own horses, which they often use for commercial purposes. Whereas in Western countries, most people own a horse out of affection. If reports are to be believed, there are around 3.5 million horses owned around the world. If you are looking for an active pet, then go for a horse. Though, you will get them with an extended maintenance cost, overall it will be a good deal for you.
Hamsters 
Hamsters have a fascinating background, as zoologists first discovered them in Syria. They require little maintenance and can keep you entertained for quite some time. No matter how old you are, you will always find the company of a hamster fulfilling and entertaining. They just need a little care, a cage with a proper bedding, and some food to fill their stomachs. Because of their social nature, they bond with their owners quickly. They are friendly and can be trained to perform tricks. Hamsters are nocturnal animals, so they make excellent overnight pets.
In conclusion, the most popular pets vary from person to person. Some people may prefer cats, while others may prefer dogs. Ultimately, the best pet for you will depend on your lifestyle, preferences, and home environment. Also, I have mentioned all the popular pets, that you can add to your family.
Before deciding on a pet, it is important to consider all of the factors that go into pet ownership and make sure to do plenty of research. No matter which pet you choose, make sure that you're prepared to provide the necessary care and attention. If you're ready to make the commitment, any of these popular pets can make a great addition to your home.
The post Most Popular Pets that You should have appeared first on .