People generally include humans in their family who contribute to the decision-making, but those who have pets in their house, never make a decision neglecting the choice of their pets. Even they care and love these speechless creatures more than any of their relatives or friends who seldom visit their house. This is the main reason why we get so attached to our pet and start considering him as a family member. It's hard for anyone to cope with the loss of pets after having so much entertainment and good moments all these years. So, understanding your pain, we are here to help you with some highly effective methods to cope with the loss of a pet. These are not just to empathize with you for being a pet owner, but we really understand the pain of losing a loving family member hence helping you to deal with the situation sensibly.
There are so many things that a pet owner needs to take care of after his demise. This list of instructions will help you to take necessary action for everything that has somewhere affected by the sudden demise of your pet.
List of Methods to Cope with the Loss of a Pet
1. Choose a smart way to inform your kids about their pet's demise.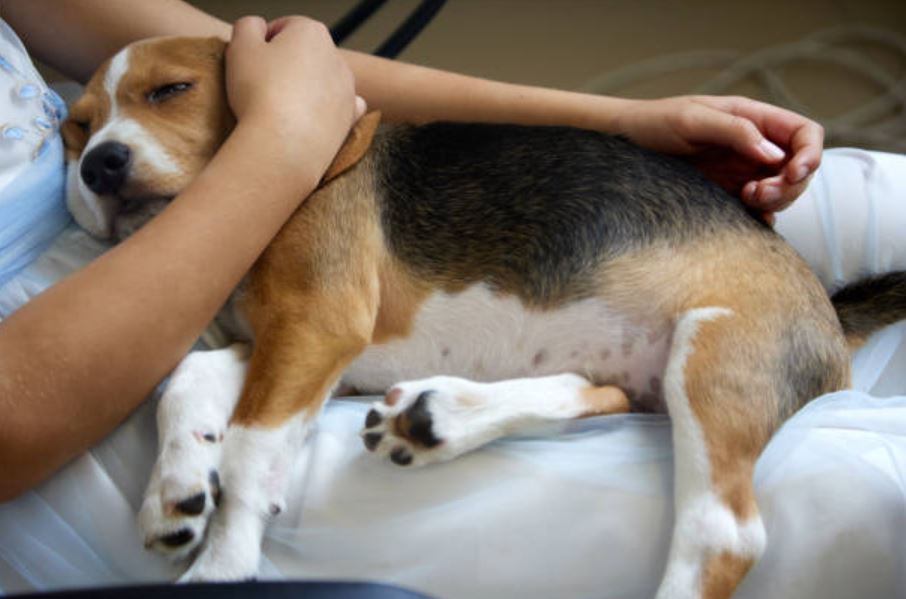 Every pet owner has a unique way to deal with the euthanasia of a dog. But pets usually get attracted to children due to which it gets hard for them to cope with the situation quickly. To make sure that the sudden demise of pets doesn't affect your child in the long run it's important for you to raise them gently through this situation. Do not hide the demise of pets from children, In fact, you need to teach them that death is natural and you are not the one to control this situation. All you can do in this tender situation is to make proper time for your child and let them join the grief of your pet's demise.
Read more: Make your house pet-friendly
2. Expressing emotion is another way to get out of your pet's death trauma. 
You need to express yourself more and more to let the pain flow out of your heart. If you don't do so, the pain will not let you heal the wound of losing your pet.
3. Don't stay with the guilt for too long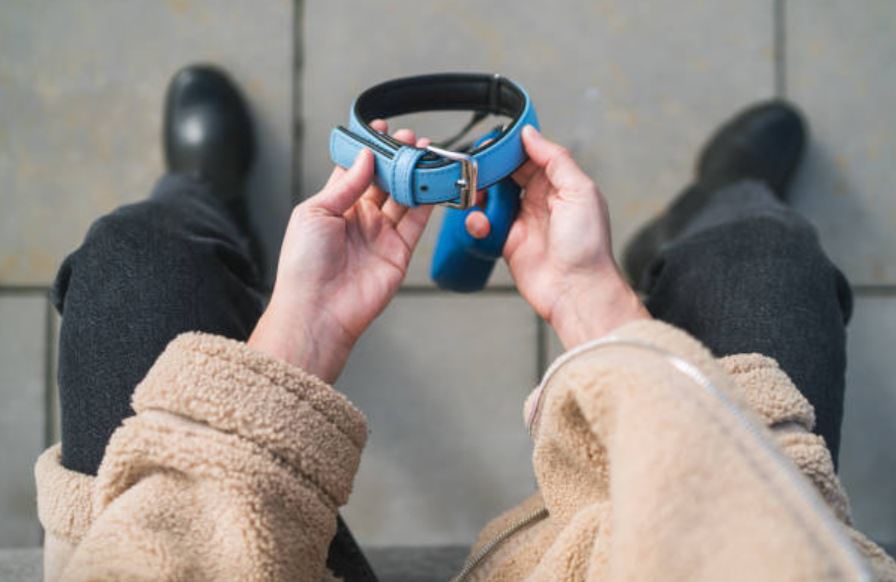 Living with the guilt that proper medication would help your dog to live a little more will definitely lead you into emotional trauma. So, don't ever think that you have not completed your role as a pet owner. Every pet owner tries to beat at their end to save their dog from an unfortunate death. But if it's fate it will happen no matter what. So don't make room for guilt in your heart.
4. Let your emotions flow.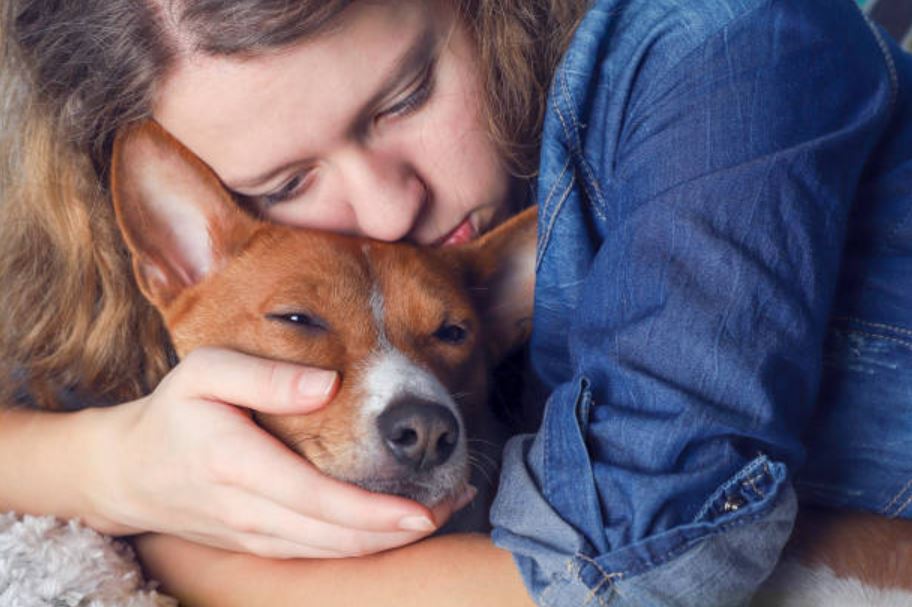 Holding the pain in the heart and not expressing your feeling with close people during this traumatic time is much-needed condolence. We all look for a support system behind us and sharing our grief with them will help us to an extent to adapt to the situation and move on with our life. 
Read more: hiking place with your dog
5. Take proper time to grieve and accept the situation.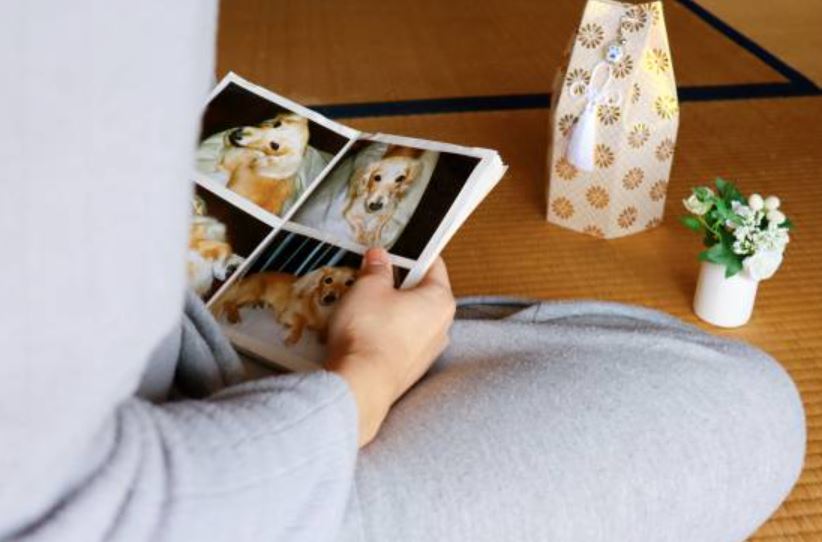 No person gets back to leading their normal life immediately after the demise of their loved ones. So how can expert people stay normal after losing their goofy partner with whom they have all the best memories? It's strictly not acceptable to push the situation and force anyone to adapt to the situation and move on. Instead, you should give proper time to every person in the family to join the intense grief to accept the loss. Plus, organizing religious services that we usually follow on the death of a family member is another necessary step that we can follow to engage people in the death of our pets. 
If all the above tips are not helping you to cope with the trauma of your pet's death, then consulting a therapist would definitely help you. Make sure to go to the therapist after following all the above ideas to heal the grief of losing your pet. 
6. Consult a therapist if the duration is not in your hands.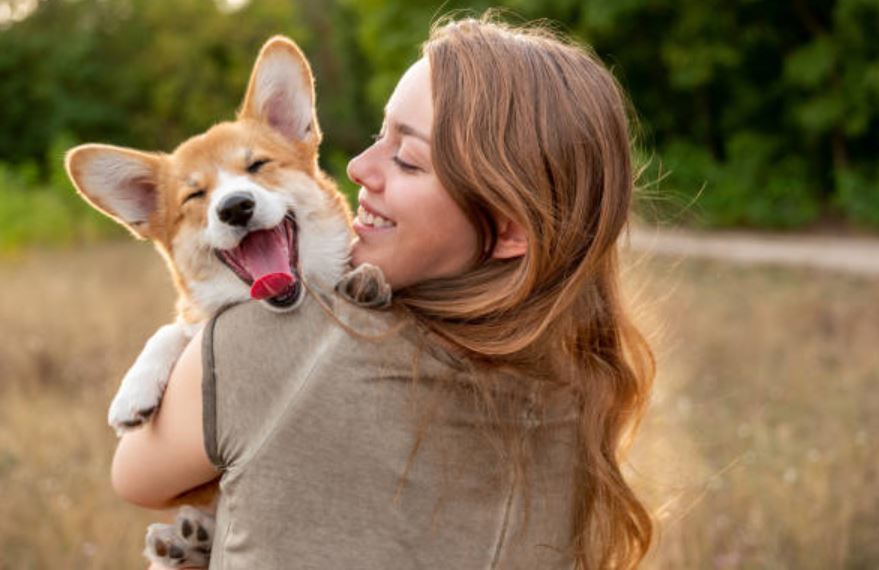 We would always recommend you consult a therapist as a final step to deal with the traumatic situation because even after taking all the precautions people get into the trap of depression. Suffering from depression due to the sudden demise of a dog might worsen the health of the person. So, if you are not able to cope with the death of your goofy partner then surely go to a therapist. Psychotherapists specialize in dealing with people according to their age and maturity. So no matter whether your kids or you are guilty about losing your pet. You can consult a therapist to improve the mental health of the family. 
The post How to Cope with Losing Your Pet? appeared first on .