Finding just the right name for your lovely pet can be tough. If you have reached the naming step, that probably means you have a new Pet. Congratulations! Choosing the right pet whether this is a dog or a cat is not always easy, but here you are. Now it's time to pick the perfect name for your pet or canine companion. There are thousands of potential pet names out there. Here are some useful tips in choosing a name for your pet. So you should keep remembering that the pet-name you choose will be used dozens of times a day to praise, call and perhaps scold.
Tips for Picking Pet Name
1. Try to Choose a Name That Ends With a Vowel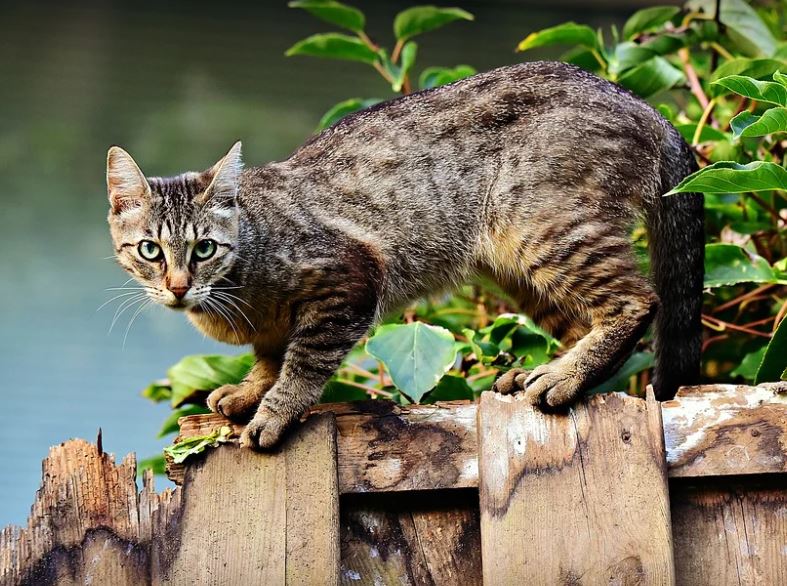 When you call for your dog names with vowels change the tone. This matters a lot because your pet distinguishes frequency ranges at a much higher level than us. According to Pet expert, "With a vowel name, it's really easy to get their attention." Most pet parents named their pet Rossi whether it is a dog or cat.  Buddy, Ziggy, Josie, and Taco, of course, all work, too.
2. Choose Different Name in case More than 1 Pets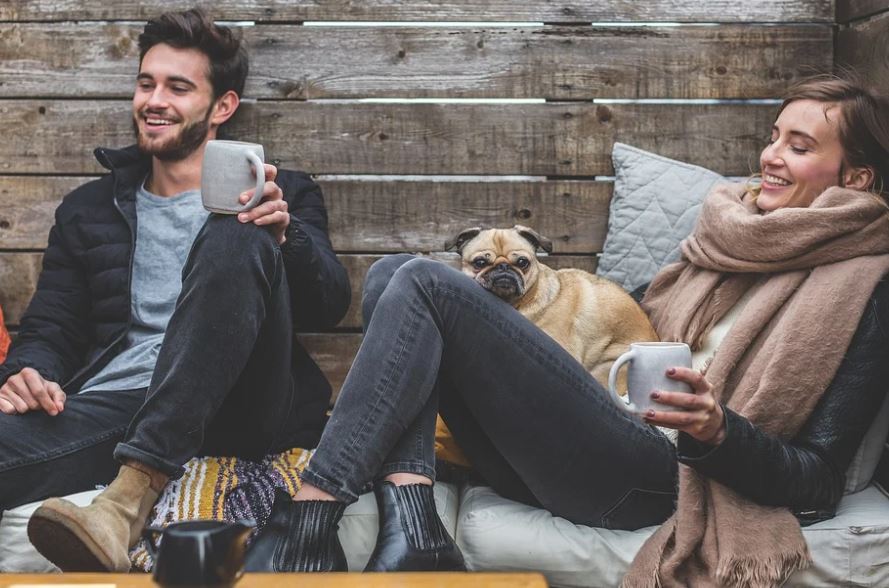 If you have more than one pet make sure that your pet names different i.e sounds different pronunciation different, they shouldn't be so close to each other that your pets can be totally confused. For example, Mary and Mason are totally fine, but Mady and Maggy are not.
3. Stick With Two Syllables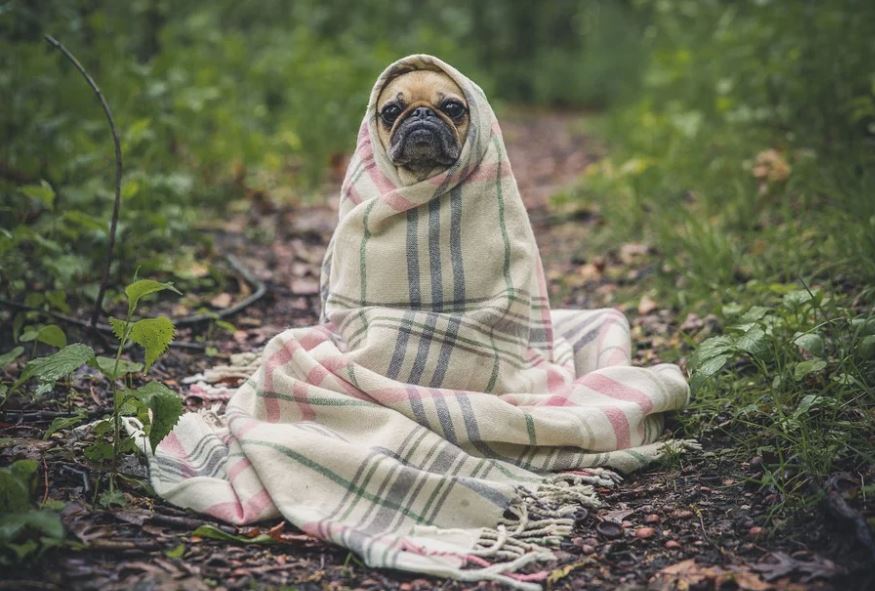 According to our pet expert, long names should be avoided because with those who keep their pet names long your pet gets confused. Two syllable names are the sweet spot. A good way to test the name is, to just repeat it a bunch of times. If you're comfortable saying it over, and over, and over, that's the name. You've seen people call their dog Yog-Bear, which is cute, but after five times you don't want to be saying that anymore.
4. Do a "Nickname Test."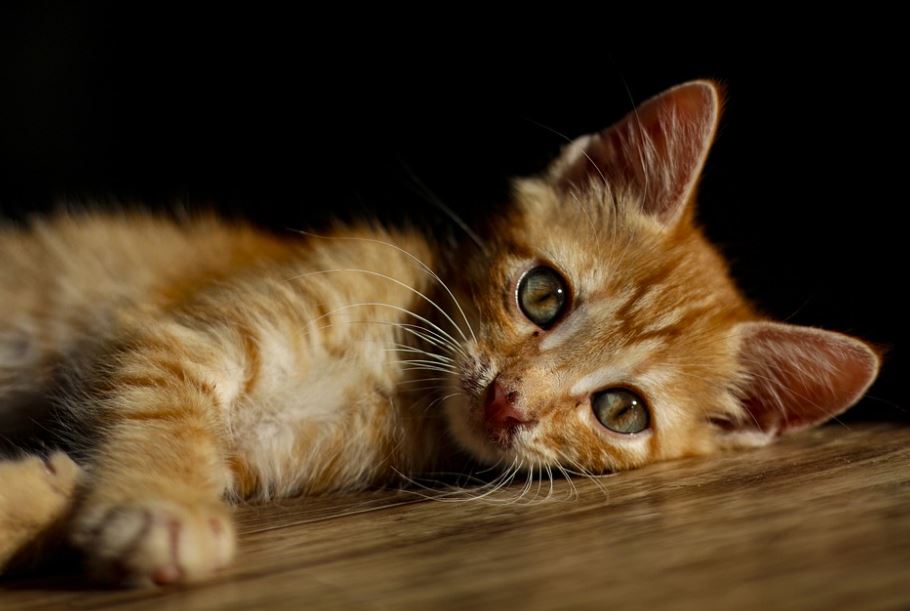 Should you get a pet whether dog or cat, you will give it a nickname? Gibs quickly morphs into Gibson, Zig, Giggy, Mr. Gibssy, and 1,000 more permutations. So, if you choose a  longer name than try to come up with a ton of nicknames to see if there are nicknames that are easy to say, sound like their full names, and are cute. Otherwise, you'll risk confusing your pet.
5. Try to Avoid Names With Negative Connotations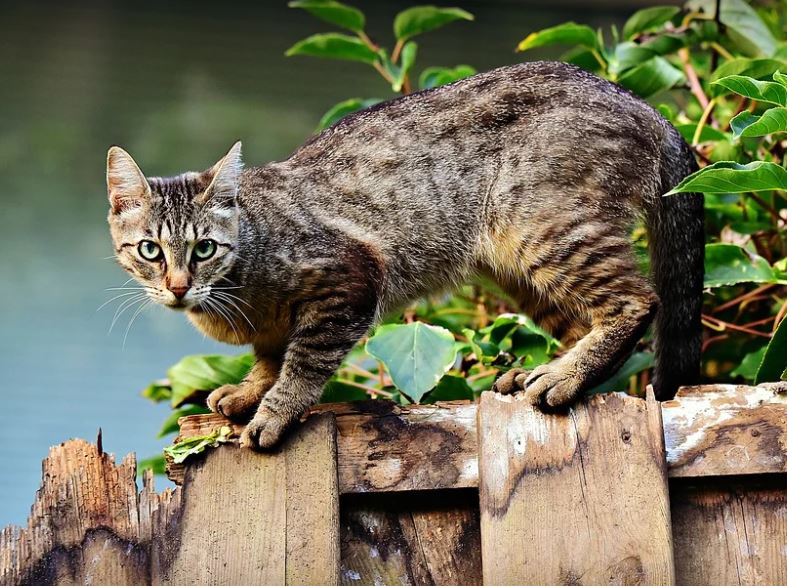 You might think it's funny to give your adorable pet the ironic title of "Claudia", but it's a bad idea. According to Pet expert, not everyone is going to want to pet named Claudia because it means lame sounds good but has negative connotations.
6. Choose a Name And Stick With It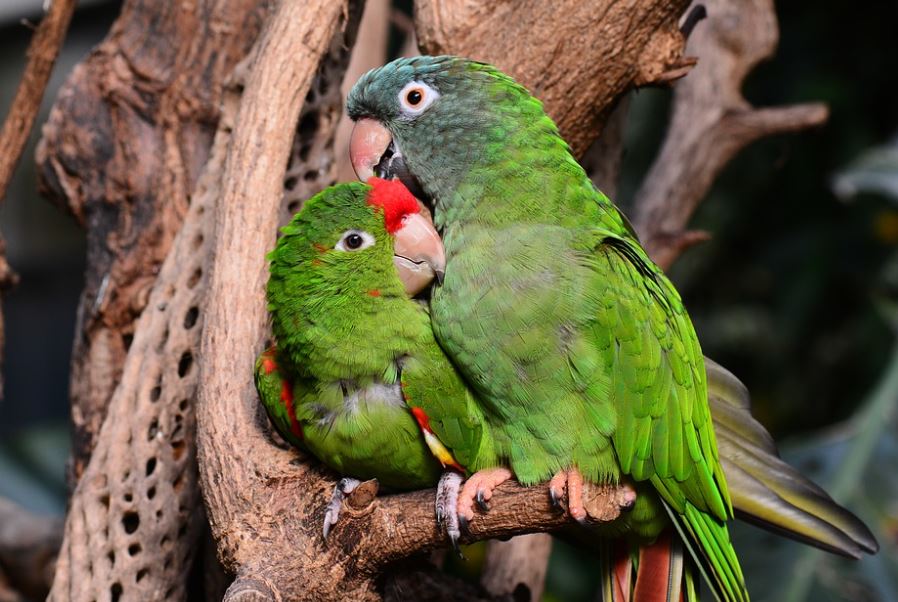 If you're adopting a dog from any shelter house around your neighborhood, but they already have a name so you'll probably want to change. But in this case, there are limits. You shouldn't waffle once you pick a name. You should have a name for them within the first two months. One or two changes won't be the end of the world, but you have to positively reinforce it as soon as you have a new one.
7. Name Should be Suit to Your Pet's Personality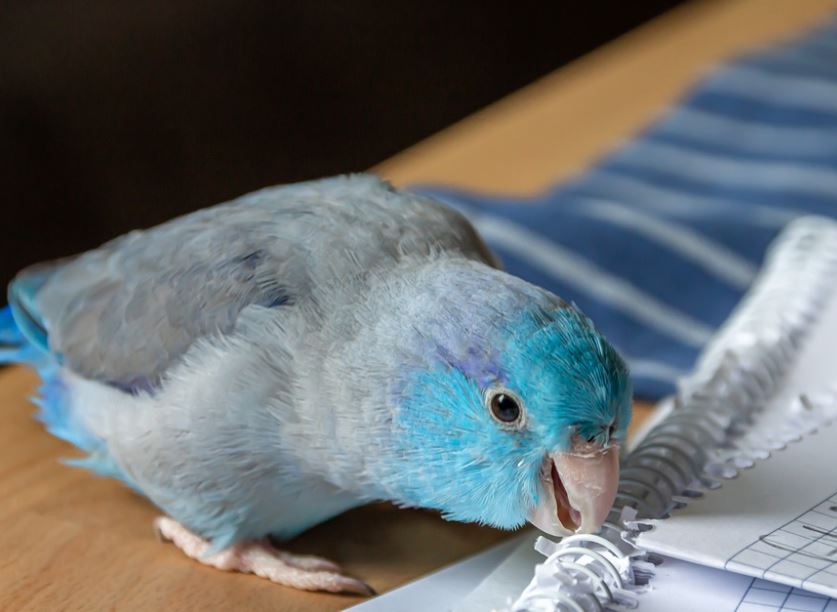 German Shephard can be named 'Leo' (reasoning: loyalty and guarding instincts!) and bulldogs 'Butterball' (reasoning: duh) But beyond looks, personality is a huge indicator of what you might want to name your dog. For example, your pet's name is Rossi, after the motorcycle racer Valentino Rossi so your dog should be crazy, and runs around like a maniac, super fast all day. So that suits them.
8. The Name Should Not Get Confused With Commands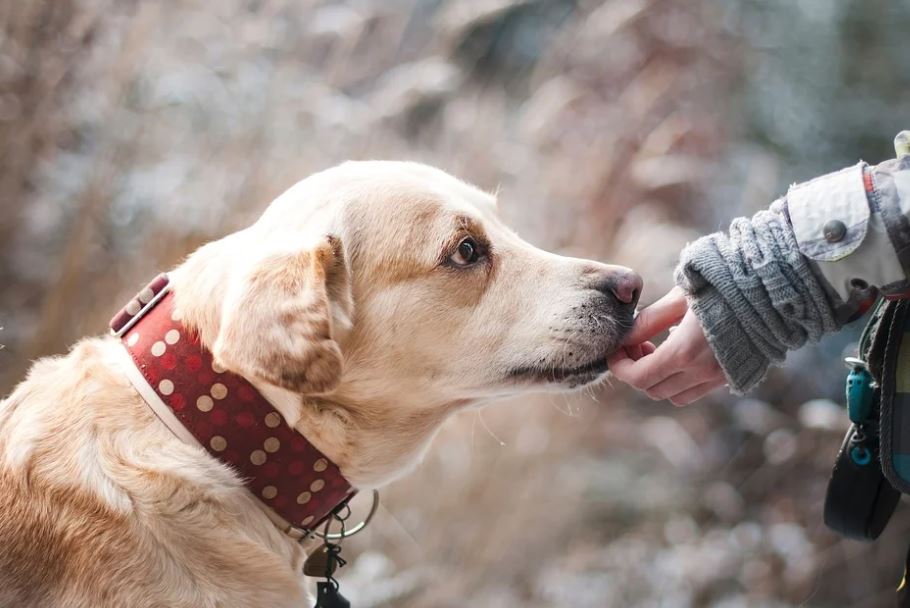 Consider the commands you'll be giving your pet frequently. Does its name sound too similar? Pick a different name unless you want a lot of headaches later. Expert says ' POGO could be mistaken for 'Go.' And 'MAY' could be mistaken for 'Stay. Those are behaviors that we recommend for a lot in the pets we train, and we don't want them to think we are yelling 'No' at them when we just want them to come over and pay attention to us.
9. Wait Then Name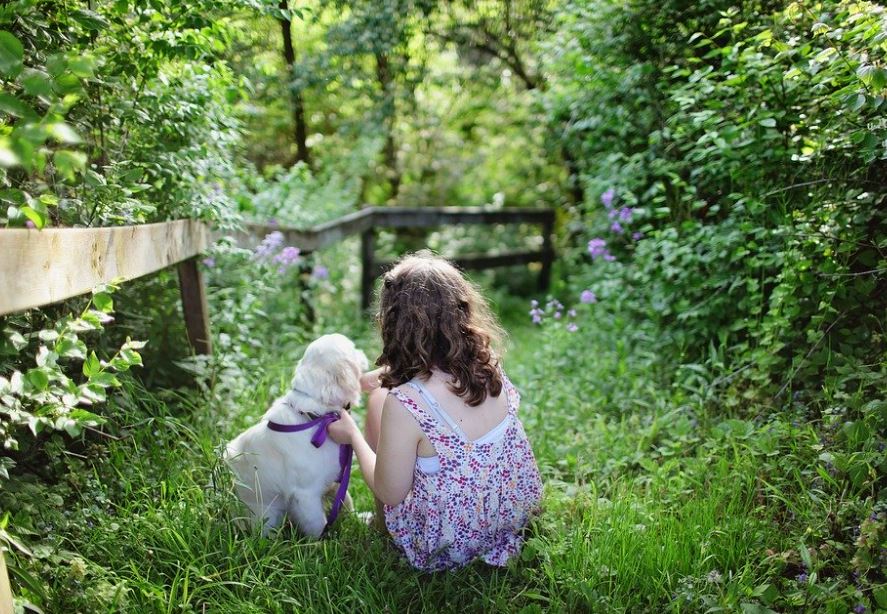 To study your pet's behavior can help pick the right name after waiting a few days. The affectionate, appearance, and personality, are the categories that may assist here.
10. Don't Give Embarrassing Names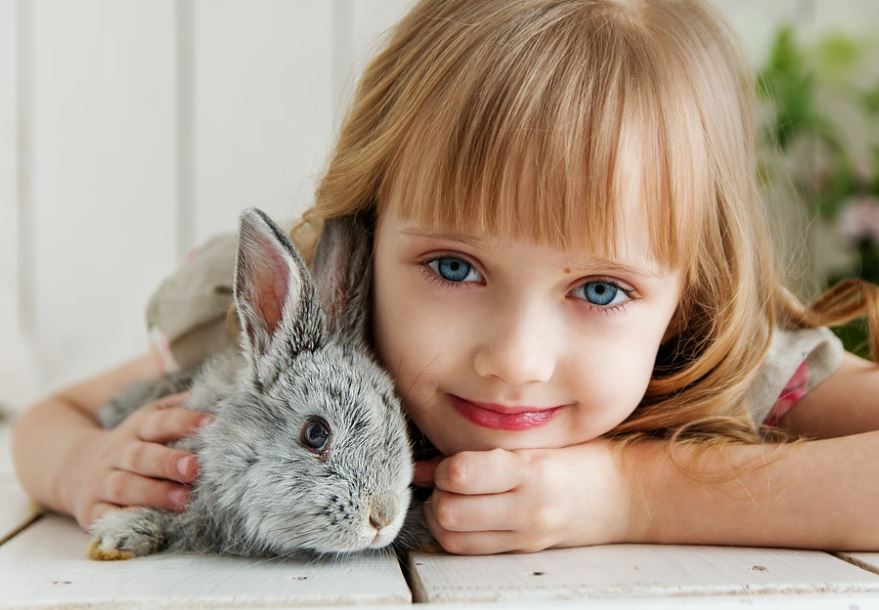 Don't name your dog something that others may find embarrassing or offensive. This includes potential racial or cultural slurs, general insults, crass slang terms, and anything that has a curse word in it. Do you really want to call out to your pet "creepy" and have the whole neighborhood hear it? What will your vet's office call your pet if you name them "Poophead?"
So far we have discussed the Tips for Picking Pet Name, which contains the proper information regarding all the how-to pick a pet name. I hope you might have loved reading this article and if you love to know more about pets caring then kindly head to our other articles as well which will help you to get knowledge about.
The post How to Choose a Perfect Name for Your Pet appeared first on .