It is a general consensus that one or two dogs for a single household are acceptable and manageable. In fact, if you take more than two dogs on an evening walk and you will notice the funny reactions from the people around you even in America. People will call you a dog lady or man because it is not common to keep more than two dogs in a single household. 
According to statistics from the American Veterinary Medical Foundation, around 36% of American dog-owning households have on average 1.6 dogs. Comment down below, and let us know how many dogs you have in your household. And your thoughts on how many dogs are too many for you?  
There are many factors that make people keep many dogs as pets and one of them is the area of their household. In our observation, people living in urban areas or high-tech cities are keeping fewer pets rather than people keeping away from cities. 
We know this isn't a good answer to the question and therefore, we have listed the factors that might help you understand how many dogs are too many in an apartment or single household. 
Questions to be asked
Some of the questions you need to ask yourself before adopting too many dogs from different breeds are as follows.
Do you have enough budget?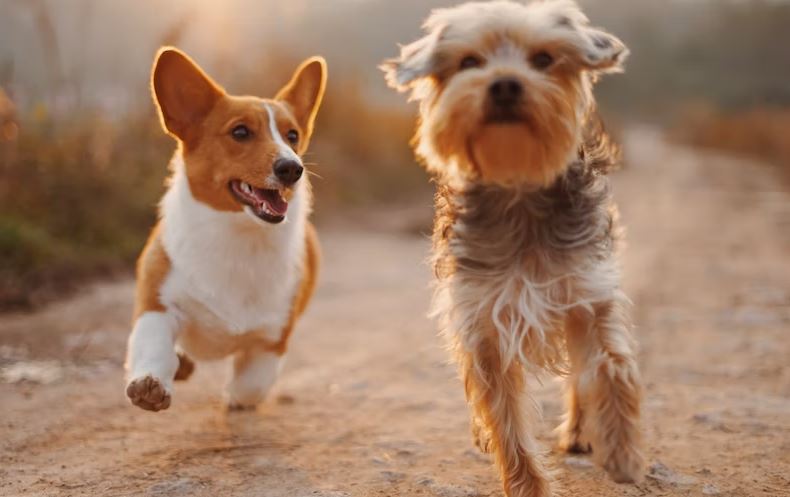 First and foremost, ask yourself a genuine question about whether you have enough budget to take care of your pets. It is because keeping a pet is like taking care of your child and it needs good expenses. You have to buy food, medicines, and other such things to keep them healthy. Plus, a routine checkup and grooming are also required for your pet so that it did not get unwanted diseases.
Do you have enough space? 
People generally ask is 3 dogs too many. Another important question you need to ask before adopting pet after pet without any prior thinking. As per the study, in Northeast America which has urban and hi-tech cities, people are more likely to keep fewer pets compared to Midwesterners that have more land space. 
 Are vets available near your house?
Now, this you need to consider because animals and especially dogs are vulnerable to many diseases including canine distemper, heartworms, canine parvovirus, canine influenza, leptospirosis, external parasites, and many more. Sometimes you need to rush to your vet because of sudden heart pain or seizer or such complex problems. Therefore, ensure that vets are easily reachable to you and you could take immediate action in such a situation.  
Can you give each one of them enough care?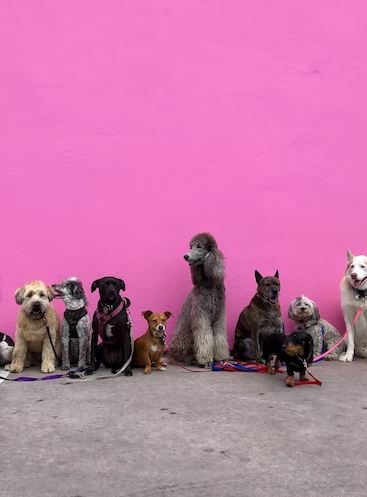 If you are a single person in your home it is not humanely possible for you to take care of each of your pet dogs if they are too many. You eventually need to sell them to another household because it gets chaotic. If you are living with your family and have kids then you need to search for which dog breeds are friendly to your children and can get along easily. 
Tips to own more than two dogs easier
We have already mentioned above that you need to ask some important questions before adopting too many pets. However, if you are anyway has made up your mind to adopt more pets then these might help you. 
Keep patience- assured leader by taking charge of the situations that could cause your dogs to engage in undesirable behavior. Reward your dog whenever it is kind or patient.
Give your dogs enough mental and physical stimulation – Make sure you give your dogs enough mental and physical stimulation. Make sure your dogs exercise regularly; otherwise, their pent-up energy can bring them into trouble.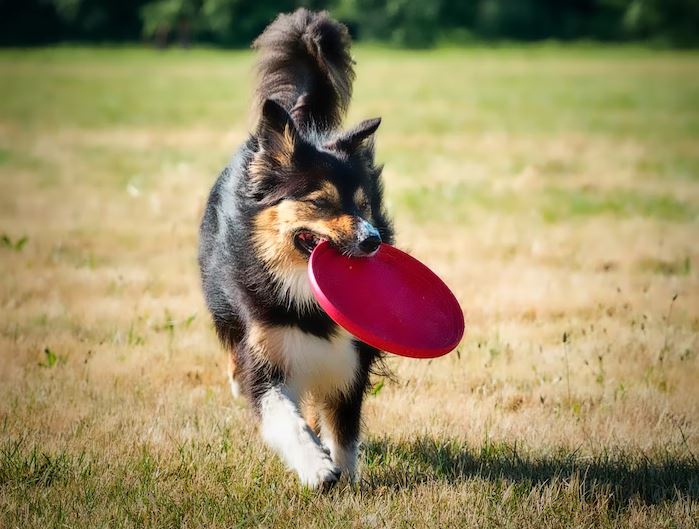 Feeding times should be managed because dogs will always compete- Dogs shouldn't feel the need to guard their food, but food and water are frequently the focal points of disputes. Feed the dogs individually, and watch them eat at all times.
Watch your dog while they play– Wrestling, play biting, and tugging on toys are all common forms of play for dogs.
Organize the space in your house- Due to their reputation as territorial creatures, dogs frequently attempt to defend their territory by growling or baring their teeth. This behavior needs to stop right away before a fight breaks out.
These are some of the tips that you might need after adopting too many dogs as pets. You also need to take care of the dog breeds and analyze which one is loyal and good for you. There are many benefits of having 3 dogs or more than that. 
The post How Many Dogs Are Too Many for a single home appeared first on .