As a dog parent, it is your responsibility to keep the surroundings and planet clean. Eco-friendly dog food, toys, and other pet dog items are the best ways to be an eco-friendly pet owner. This might sound tough and expensive but there are companies in the market that are focusing on producing eco-friendly pet items. 
Furthermore, pet dog owners can also buy recycled and reused products which will help them in becoming an eco-friendly pet owners. Fruits and veggies are the best food treats for your dog's health. Prioritizing eco-friendly products and companies that promote ecological products is the best way to reduce your pet dog's carbon pawprint from the earth. You will not only cut down on waste but also set a benchmark for other pet owners in your society. 
According to Mike Bober, President, and Chief Executive Officer of the Pet Industry Joint Advisory Council, the planet is the home of every individual and it is the responsibility of pet owners to keep the world's animals and plants safe from potential destruction of our pets.      
Now, the question arises of how you can become an eco-friendly pet owner? There are some ways that you can adopt to avoid creating pollution around you. In this article, we have brought 6 easy ways to be eco-friendly pet parents. 
It is not that these are the only ways to become an eco-friendly pet owner. Who knows? You might be practicing some of those ways already. 
6 Ways to green your pet   
1. Prioritize eco-friendly companies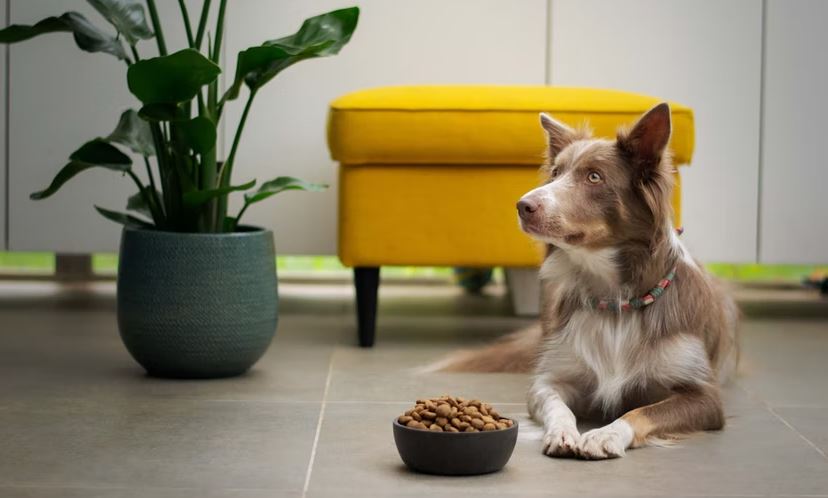 Some brands pretend to be eco-friendly but some companies truly work towards producing eco-friendly dog foods, toys, beds, and other items. You need to find those brands and purchase those products that can be re-cycled and reused later. 
In order to do that, you need to do a little bit of research on the internet and find the best and most environment-friendly product for your pet dog. Before buying products from any company do some background checks and learn about the company's manufacturing practices and environmental values. 
What is the carbon-emitting percentage? What steps company took over the period to reduce carbon emissions? Some companies are working in this area and some of them are West Paw Design, Chews Happiness, and Olive Green Dog. These companies are taking steps toward producing environment-friendly pet products and creating an alternative to plastics, cans, and other non-organic items. 
Read more:  How to deal with a jealous pet
2. Reduction in use of plastic products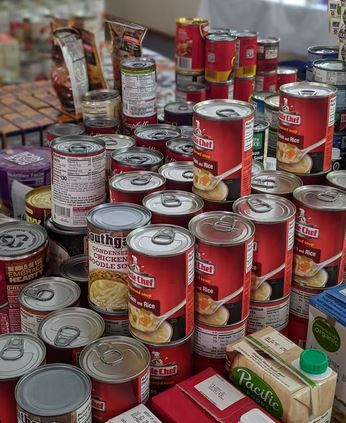 Single-use plastics are the most harmful and inorganic items that are still used in a large amount in some countries. These plastics cannot be re-cycled and lethal for the animals. They are not only hard on the environment but also on your dogs. This might create health issues in your pet dogs. 
Try using ceramic bowls or stainless steel cans that are made from recycled or renewal materials instead of plastic cans and toys. Avoid using single-use plastic water bottles and consider using the reusable container. These containers can be recycled for years even after you are done using them. 
Now, dog magazines and daily news are focusing more on environment-friendly dog products. They are encouraging reducing the use of plastics and non-recyclable products to ensure environmental safety.  
3. Recycle your dog food container
Recycling is the best way to reduce the waste material and carbon footpaws of your pet dogs. Do you know that most dog food containers are recyclable? Unless you are using plastic cans and other plastic items. Cans made of aluminum and steel can be recycled and used in making other products. 
Using these cans is one of the best ways to be an eco-friendly pet parent. Plastic cans, paper food bags, and foil pouches are gray products that are made up of using various materials. Some of the containers have a code or contact of the recycling program printed on the back that you can contact and ask what kind of cans they accept.  
4. Use eco-friendly bags for dog waste
Cleaning up your dog waste is a necessary chore that every pet owner needs to do. But that does not hurt the environment and nature. You can find many companies that are producing eco-friendly dog waste bags that are meant for carrying your dog's waste. 
Gradually, towns and parks are adopting now dog poop composition. If there are practices like composting, then we all need to make an effort to support and promote them. Everyone must act now before laws are passed. Dog owners must take care of the planet, which is also our home.
Read more: What Breed of Cats Should I Get?
5. Buy eco-friendly products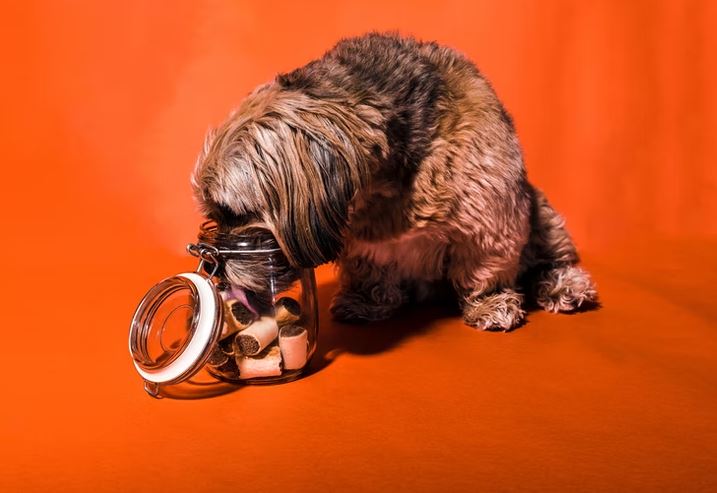 Single-use plastic bags have been outlawed in some states, including California, as well as some towns, like Portland and Honolulu. Some pet shops continue to pack purchases into single-use bags at the register despite being exempt from these restrictions.
Start bringing your own reusable bags when you go shopping at pet stores and other establishments that utilize plastic bags. For sustainable dog food, you must use eco-friendly products.  
6. Donate old pet dogs gears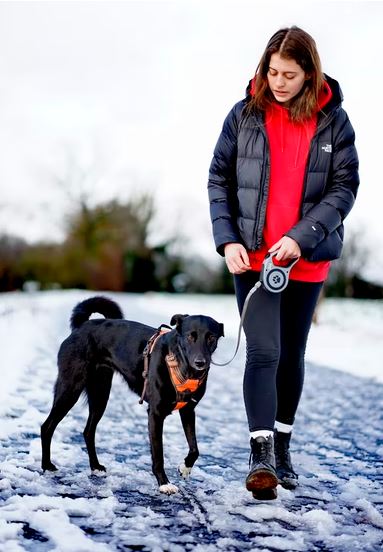 Do not throw out outdated necklaces, leashes, beds, clothes, bowls, and toys. Donate them to a neighboring animal shelter or rescue group to give them a second chance at life.
Before donating pet beds or sweaters, patch up any holes if you want to brighten someone's day. Your dog's old belongings will be appreciated by the rescue puppies, and you'll feel good knowing they didn't end up in a landfill.
Final Thoughts
These are the 6 best ways to be an eco-friendly pet owner which are simple to adopt. You do not have to spend too much on these products because they come at a reasonable price. More importantly, following this eco-friendly way will only help the environment and your surroundings. Make sure that you do extensive research before buying any products from the market. Following these dog tips and dog advice will not only help you become healthy and energetic but also make the environment clean.  
The post 6 simple ways to go eco-friendly with your pet dog appeared first on .