Do you know what are the common health issues and problems in dogs? There are lots of health issues that dogs are susceptible to that are fairly common and can be easily treated.  Most of these health issues are not serious, however, if they go undetected and therefore untreated, some do have the potential to pose a serious health problem to your dog. So being a dog lover we often get asked about these things; what are the common dog diseases, what are their symptoms, and most importantly, what are the treatments for them? We did some research on the most common health problems in dogs and here's what we learned:
Common Health Issues in Dogs
1. Skin Issues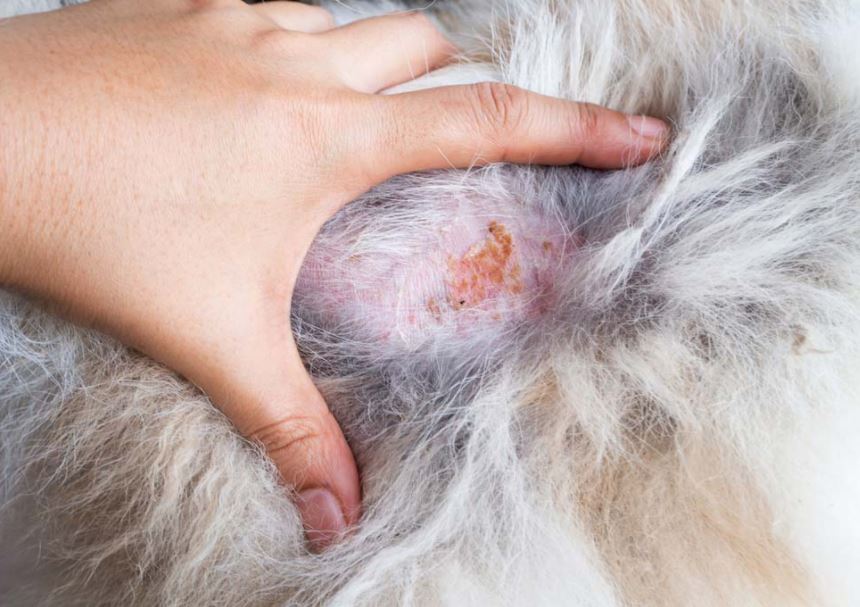 Many dogs experience a variety of skin issues. Itching and scratching are typical signs of skin issues in dogs. The skin may appear red, inflamed, flaky, scaly, or otherwise abnormal. They may also lose patches of hair. Including allergies, parasites, skin infections, and more there are several reasons a dog may develop skin problems. See your vet before your dog becomes downright miserable and the symptoms of this are: your dog is constantly scratching or chewing, or if the skin appears abnormal.
Don't Miss: Tips for Picking Pet Name
2. Parasites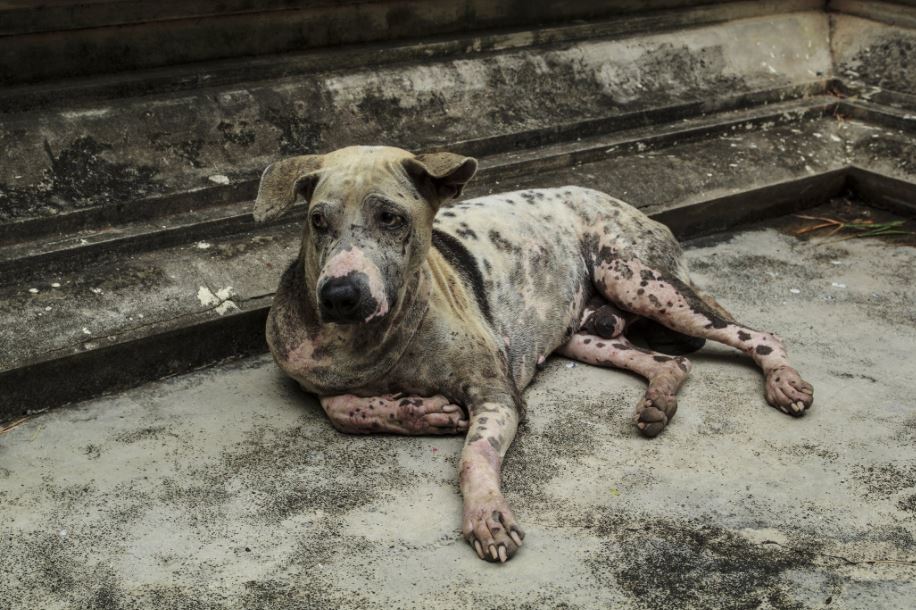 In your dog's world, parasites are everywhere and these are the common diseases and health problems in dogs. Like fleas and ticks, or internal parasites like heartworms and intestinal worms, they may be external parasites. Fortunately, there ways to prevent parasites from attacking your dog, usually with monthly preventive treatments. You can protect your dog from canine parasites so educate yourself about it.
3. Toxicity/Poisoning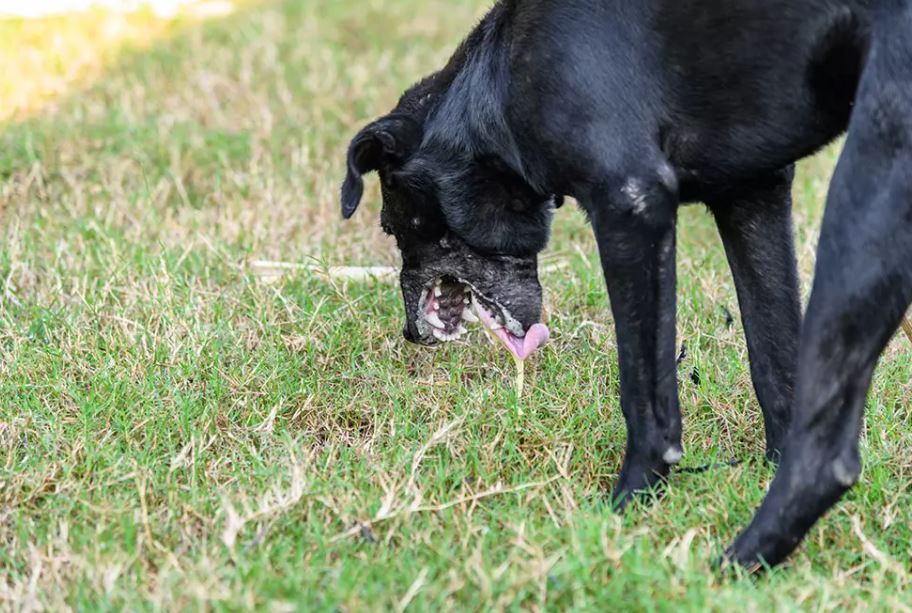 Usually, dogs are curious and often food-driven. So, it comes as no surprise that they are susceptible to poisoning or toxicity. Toxins come in many forms and are often (but not always) ingested. Some foods like plants, medications, household items, and even can poison for your dog. What dangers may exist in your dog's environment, find out. Call your vet immediately if you suspect your pet is sick. Always consult your veterinarian for common health problems of dog-related questions, as they have examined your pet, know the pet's health history, and can make the best recommendations for your pet.
4. Ear Infections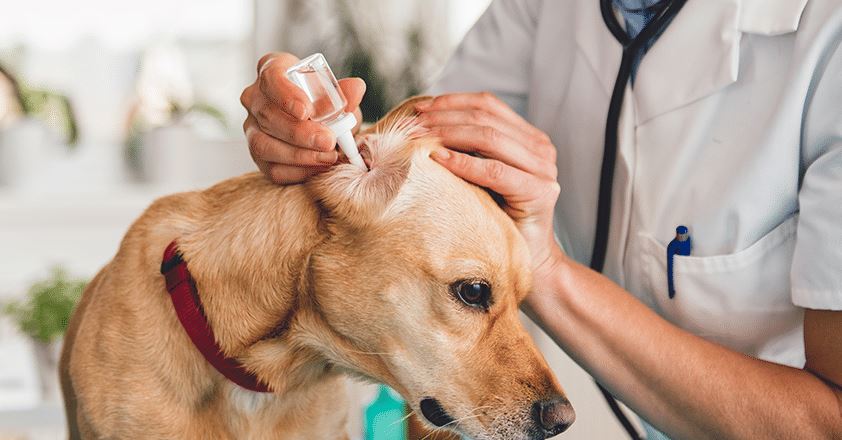 Ear infections often cause dogs to shake their heads and scratch their ears and it is the most common health problem with dogs especially on rainy days. Often, the ears can have a bad odour or there is ear discharge or debris. Ear infections may be itchy or even painful. When left untreated, they can cause serious damage. Go to your vet if your dog is exhibiting signs of an ear infection for more than a day or two. Ear infections sometimes accompany skin issues. In addition, they may be related to allergies.
Read more: useful tips in choosing a name for your pet
5. Arthritis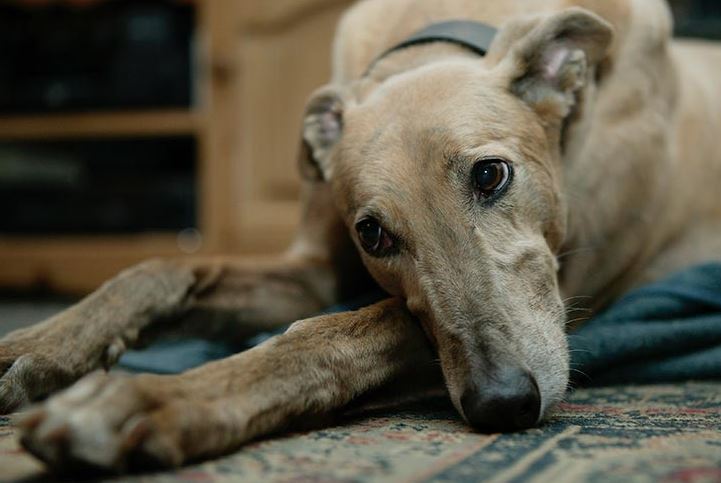 Arthritis is a kind of disease that causes inflammation of a joint or multiple joints in the body. In dogs, osteoarthritis is the most common form of arthritis, also called Degenerative Joint Disease. Osteoarthritis most often occurs in senior dogs, though it may also be an effect of old injuries or congenital disorders like hip dysplasia. The good news is that these common health problems in dogs can typically be managed. Talk to your vet about the options if you suspect your dog has osteoarthritis.
6. Urinary Tract Infections

Urinary issues are common health issues in small dogs. If a dog is peeing in the house that becomes so frustrating to deal. Many owners chalk it up to behavioural issues or lack of training. Especially if they are puppies, or have other underlying medical conditions your dog may have a urinary tract infection. Signs of UTI include inappropriate urination, frequent urination, increased thirst, bloody urine, and lethargy. Such as kidney disease and diabetes, these symptoms can also be associated with other medical conditions, so if this sounds familiar, bring your dog to the vet so the urine can be checked.
7. Obesity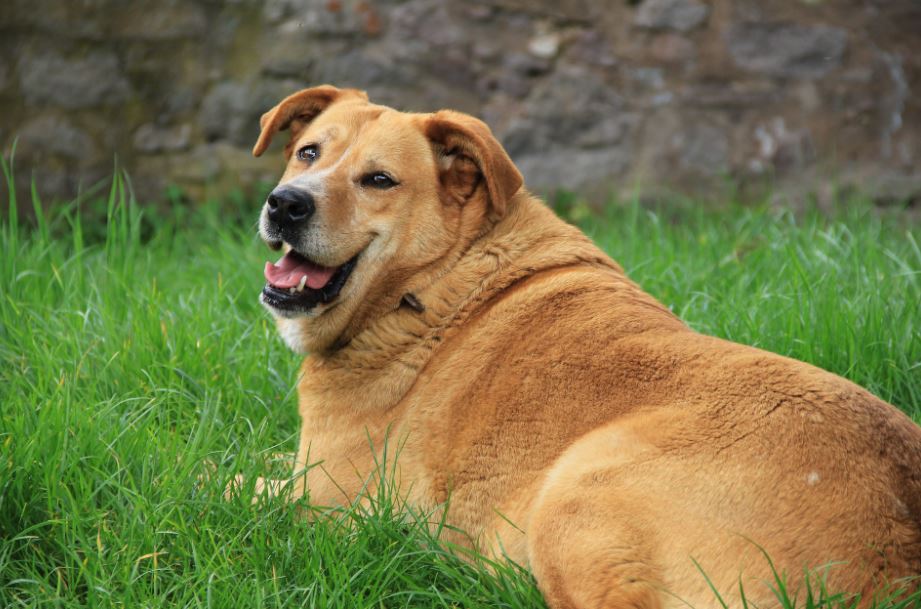 Obesity is one of the fastest-growing health problems in dogs. It's also one of the most preventable. This common health problems for dogs can lead to serious health issues like diabetes, heart disease, and orthopaedic problems. Fortunately, obesity can be prevented (and can usually be reversed) through proper diet and exercise.
Don't Miss: Tips for Picking Pet Name
8. Dental Disease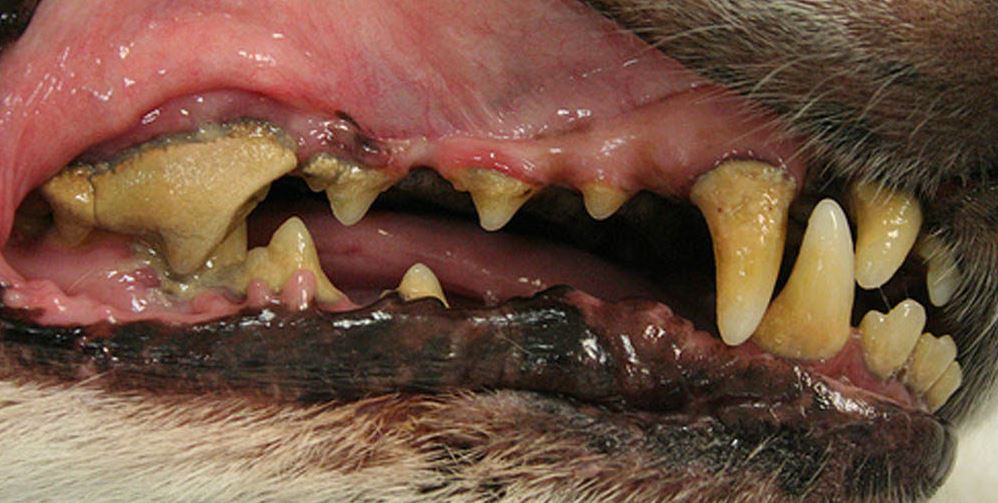 Dental disease is a serious and often overlooked health concern for dogs. Bad breath can be a sign of dental disease and it is not normal in dogs.  In your dog's mouth, plaque and tartar harbour are dangerous bacteria, causing damage to the teeth and gums. Even worse, such as heart disease and kidney failure, the bacteria can enter the bloodstream, leading to other serious issues in the body. The key to protecting your dog from these common health problems in small dogs is prevention.
9. Vomiting
A dog can develop vomiting and there are so many reasons for it. While you don't need to rush to the vet every time your dog throws up, it's also not something to ignore. Toxicity, gastrointestinal blockage, or other serious diseases leads to vomiting which is one of the common health problems in senior dogs. The cause can also be as simple as a dietary indiscretion. Don't try to guess; if your dog keeps vomiting, or has other symptoms such as diarrhoea, inappetence, or weakness, you should get your vet involved.
10. Diarrhea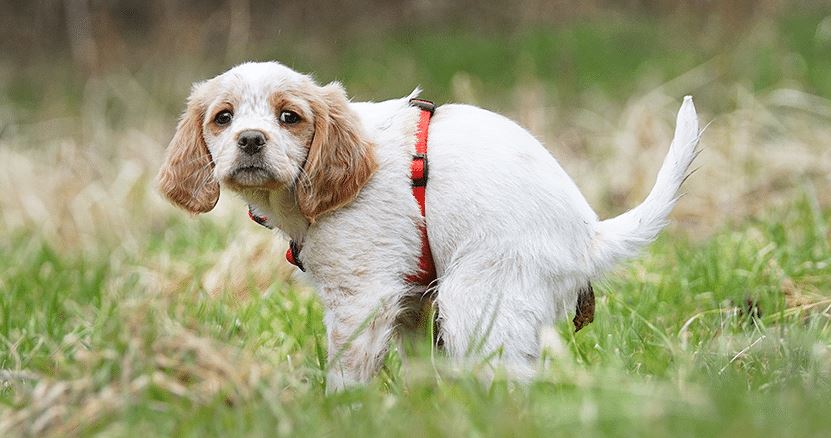 Vomiting may be the first symptom of Diarrhea and potential causes of diarrhoea are similar to those of vomiting. Ongoing diarrhoea can lead to dehydration but one or two episodes of diarrhoea are no emergency. If diarrhoea persists, or if it accompanies vomiting and/or lethargy then you must see your vet.
Read More: Can Pets Catch COVID19 Infection?
So far we have discussed the most common health problems in dogs, which contains the proper information regarding all the common health problems in dog breeds. I hope you might have loved reading this article and if you love to know more about pets caring then kindly head to our other articles as well which will help you to get knowledge about.
The post 10 Most Common Health Issues and Problems in Your Dog appeared first on .